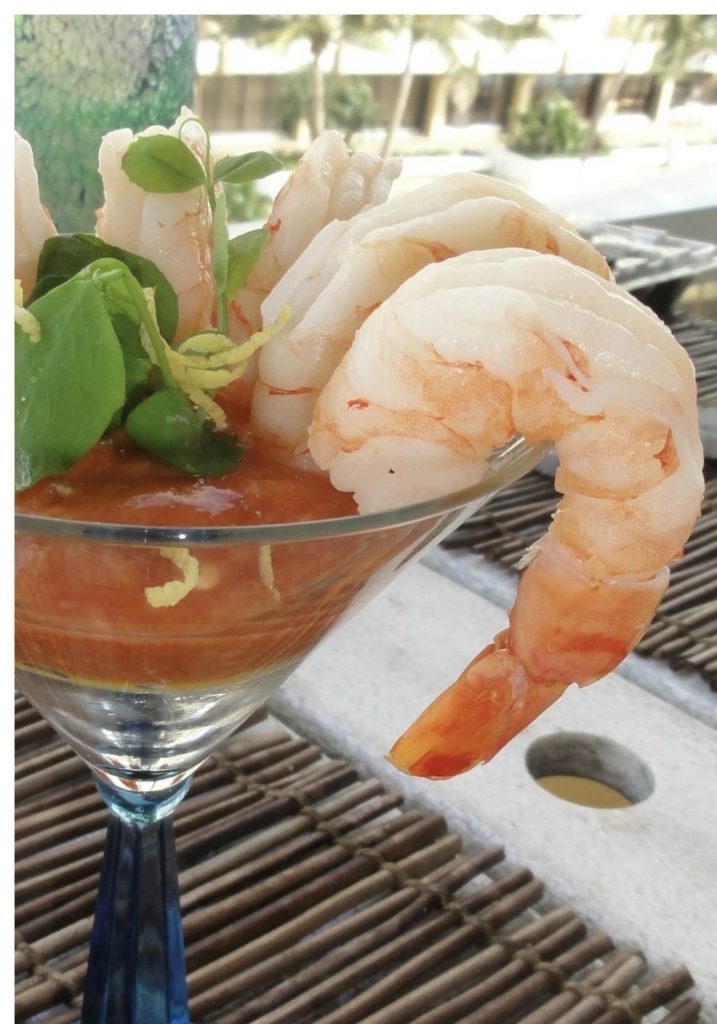 Who wants to learn how to make easy and delicious holiday appetizers all while enjoying a festive cocktail?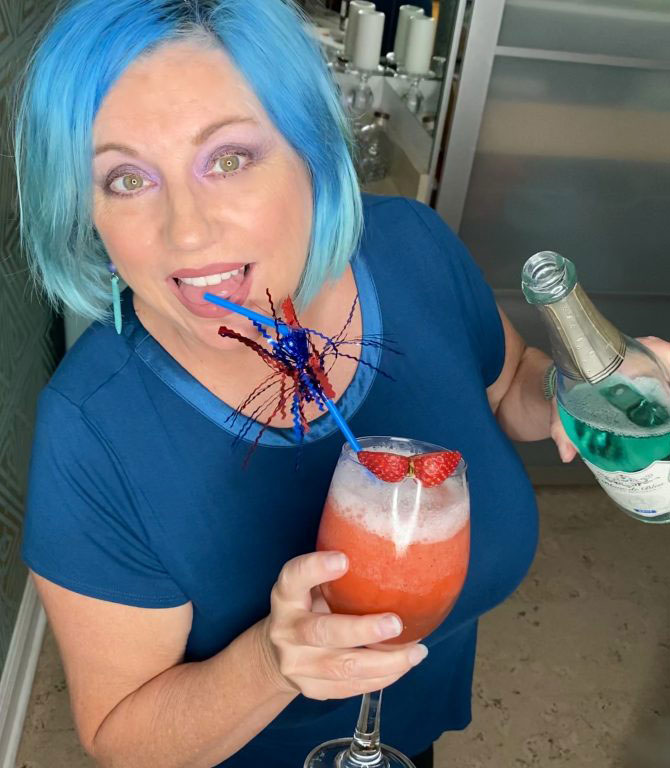 I do, I do!
La Diva Cucina is excited to announce our very first time ever virtual holiday class! Join together with foodie friends from around the nation as we create holiday bites and a sassy little cocktail!
Together we'll learn to make a festive cocktail and three easy and delicious holiday appetizers. Prep, shopping, and supply lists will be sent ahead of time for those that will be cooking along!

We'll be implementing state of the art equipment including multiple camera angles, lighting, and microphone so you don't miss a thing! And, to create a truly festive and fun experience, we'll include music to add to the holiday spirit!
DEETS:
Pomegranate mint martini: Learn to create flavored sugar syrup for this vodka-based refreshing holiday drink.
Shrimp cocktail with decadent sauce: Learn how to prepare this traditional holiday starter with a decadent dipping sauce with elegant plating.
Southern pimento cheese dip with veggies: A Southern favorite! We'll learn to make retro radish roses and scallion flowers to add to your vegetable tray for the holidays.
Easy mushroom ricotta tart with puff pastry: Yummy and a great tart that can be easily modified to suit your own tastes.
DATE: Sunday, November 22, 2020
TIME: 3:00 pm Eastern Standard Time
Duration: Two hours
COST: $35 per person
PAY: Venmo, PayPal, Apple Pay and Zelle
INFO: Upon signing up, indicate how you'd like to pay and a link will be sent. Prep, shopping, supply lists and zoom link will be sent after payment.