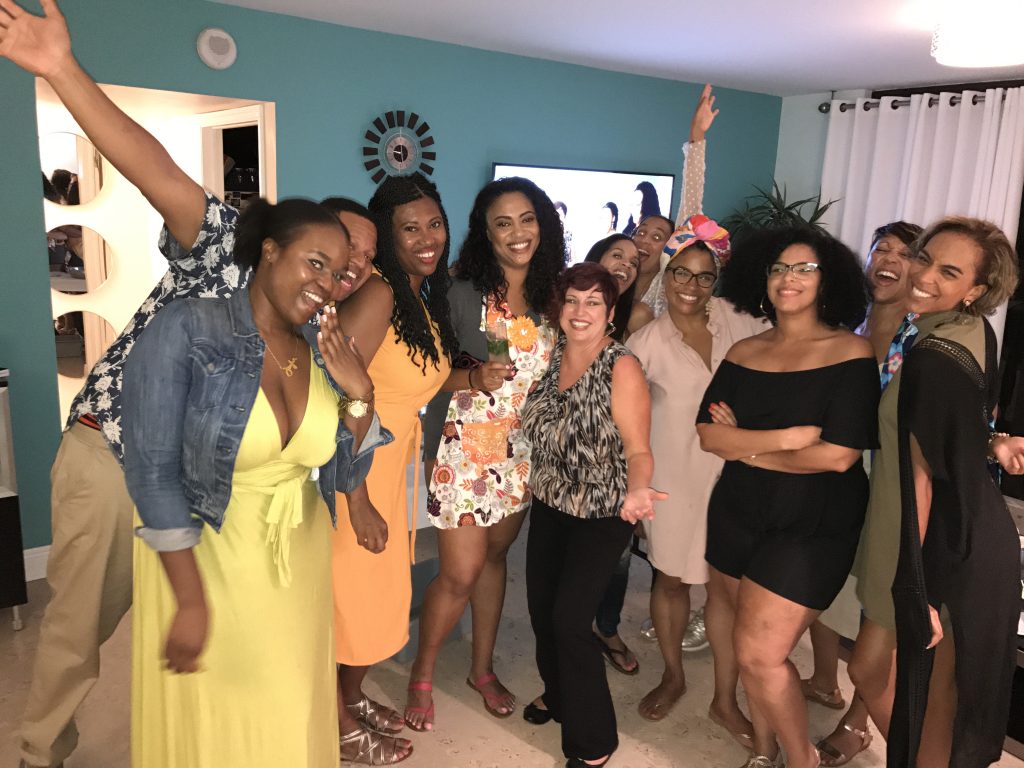 Want to learn how to entertain with FABULOSITY?
OR do you just want to come and drink cocktails, eat food and have a great time?  (of course you do!)
LA DIVA CUCINA'S "small bites, BIG DRINKS" COOKING AND COCKTAIL CLASS:
Attendees will learn how to make tasty and fabulous small bites and BIG DRINKS for a cocktail party.
Class will learn to easily make THREE dishes and ONE specialty cocktail along with time-saving tips, bar-tending, and party secrets.
This class is designed for beginner to intermediate cooks or for anyone that wants to entertain with FABULOSITY! For your convenience, recipes are designed using ingredients that are easily found at your local grocery store.  Classes are social, friendly and FUN!
La Diva Cucina is available to entertain your guests in a variety of locations for a fun and unique cooking and cocktail class JUST FOR YOU!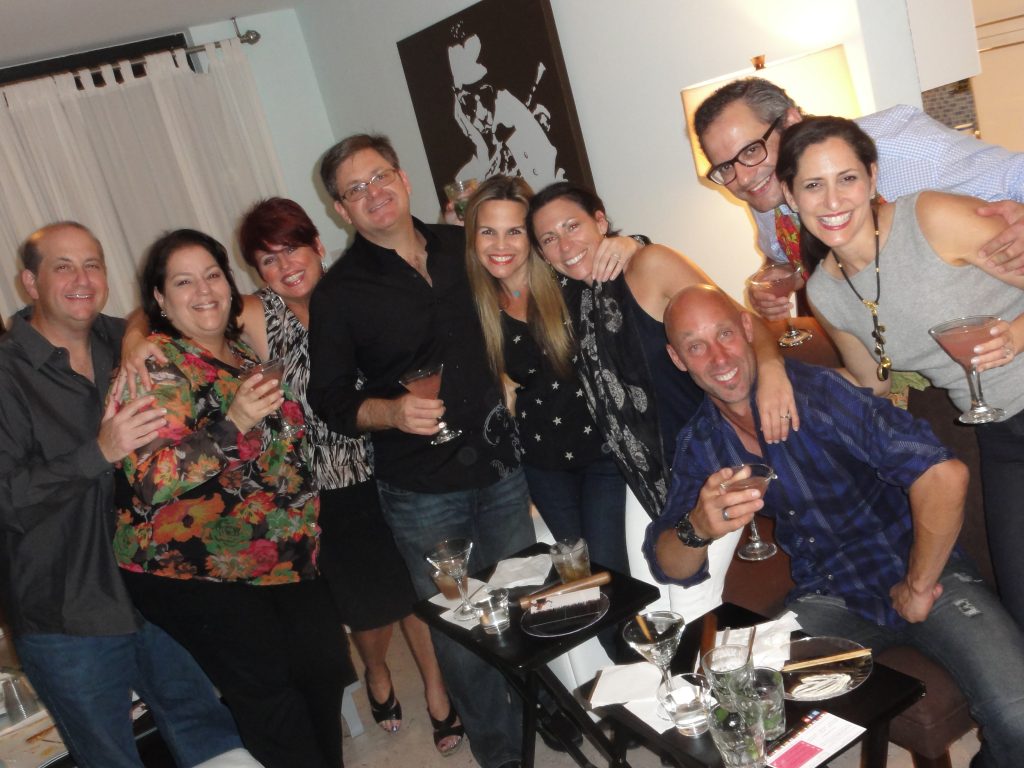 Consumer party packages require a minimum of EIGHT GUESTS and include:
Two hour cooking and cocktail demonstration
Three appetizers
One specialty cocktail
Recipes emailed in pdf format or entire recipe book can be purchased.
*Please contact for current pricing.  Classes with less than eight guests will be charged a higher per head rate.
NOTE: You must be 21 or over to attend this class and we practice responsible service.
La Diva Cucina offers a variety of classes to choose from (MENUS):
The Miami Experience
Asian
Mediterranean
Vegetarian
Mix n match any one specialty cocktail with any three appetizers
Our extensive menu choices are available upon request.  If there is a food you cannot eat or are allergic to,  kindly let La Diva know and we'll substitute!
UPGRADES!
Extra pre-made platters upon arrival for your guests
Get ALL of La Diva Cucina's "small bites, BIG DRINKS" recipes in a book with over 20+ unique and delicious appetizer and cocktail recipes.
DJ Nevah L8 (4 dinnah) will spin hip beats for YOUR class or event
LA DIVA LOVES BACHELORETTES!!!!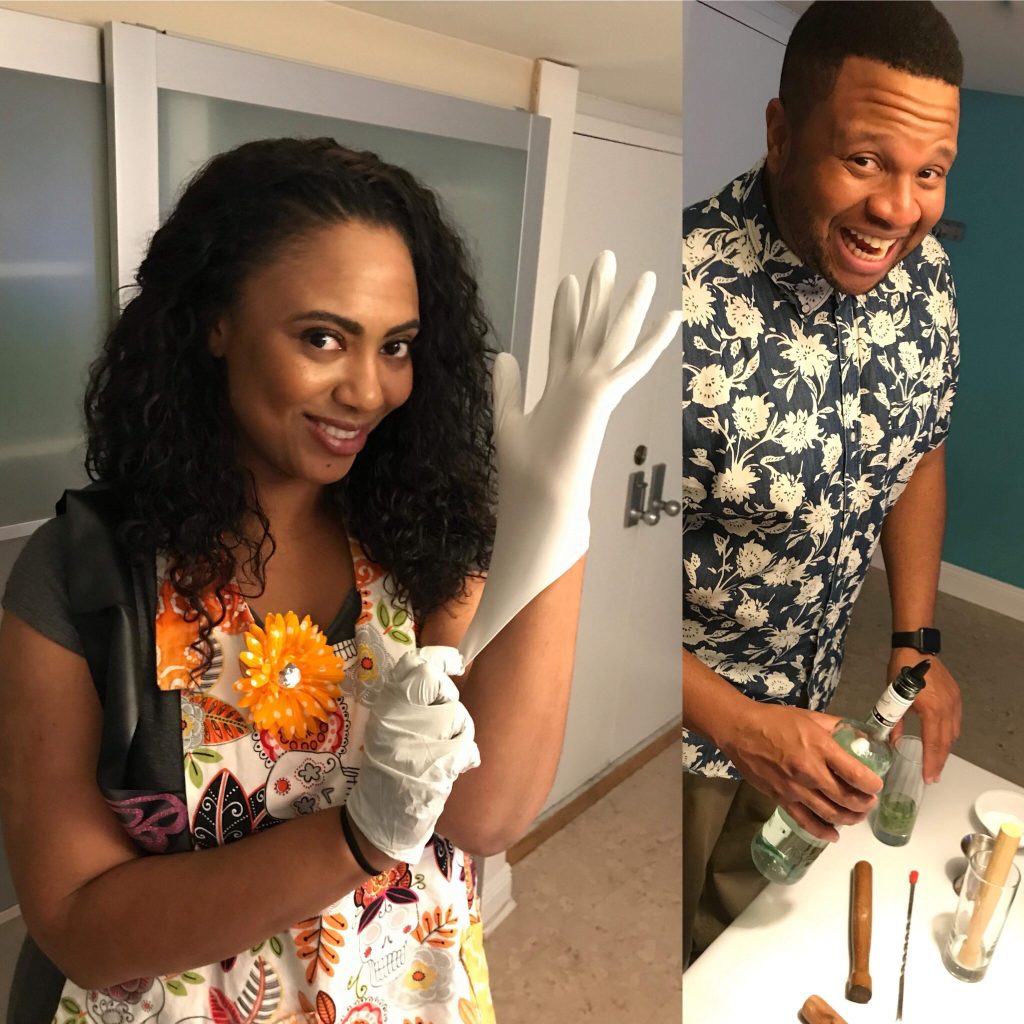 Bachelorette parties
Bridal showers
Birthday celebrations
Family reunions
Date nights
KITCHEN FABULOSITY is only ONE CLASS AWAY!  Call today.