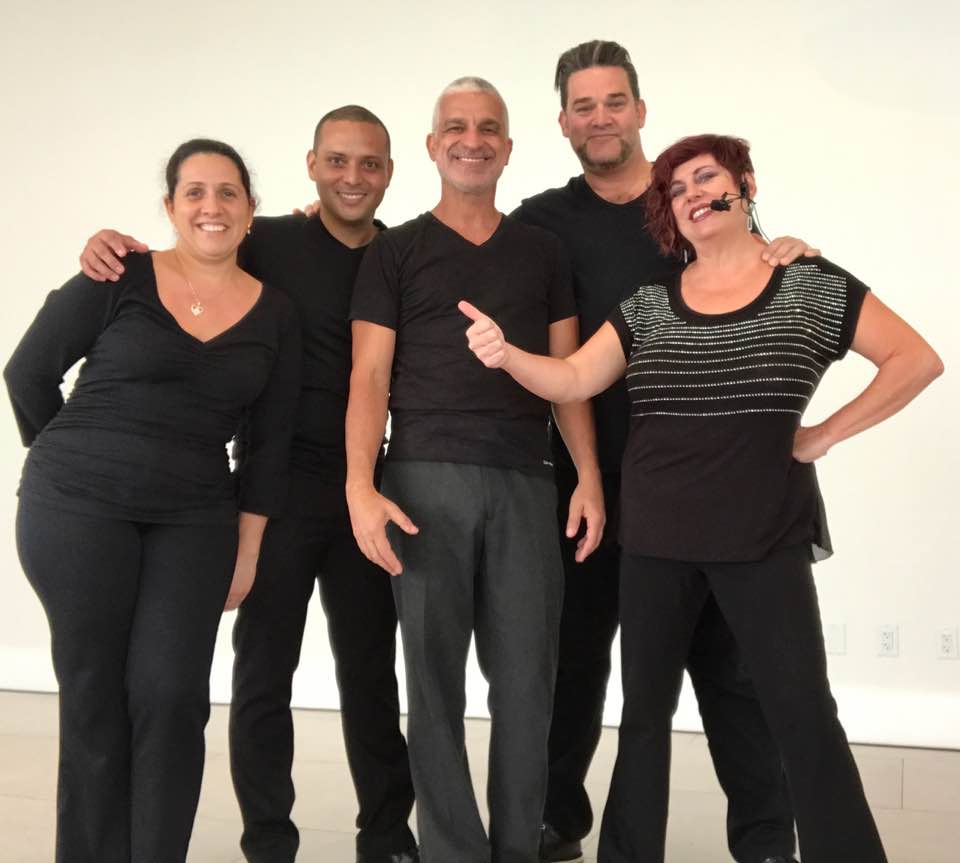 La Diva Cucina means…."the Diva Kitchen" in Italian!
La Diva Cucina Inc. is a culinary entertainment company that provides cooking and cocktail classes and demonstrations for corporate, private and team building events.  Since 2008, Laura Lafata, a hospitality veteran and sales and marketing executive, has been educating and entertaining staff, clients and consumers with her unique brand of sassy culinary classes
HUMBLE BEGINNINGS
La Diva Cucina was conceptualized as a culinary entertainment company in 2007 and launched in 2008. With the growing popularity of food cooking shows and reality show cooking competitions, the time was ripe for Laura Lafata to enter the event industry offering her unique take on cooking and entertainment.
"Initially, I wanted to offer cooking classes to consumers in groups using a set formula based on a cocktail party format of drinks and appetizers. That's when "small bites, BIG DRINKS" was born! Instead of the traditional route with smaller groups making individual courses and everyone eating at the end, small bites, BIG DRINKS is the perfect group format as everyone cooks and eats at the same time as items are made.,"   says Laura Lafata, President, and founder of the company.
In 2012, Lafata was starting to get more inquiries from corporations for team building programs. The LDC module of mixing drinks and appetizers in teams in a social setting was a perfect fit! "When I started getting leads from high-profile corporations, I re-thought my target market. My sales background has always been business-to-business, so the lead-in to offering corporate team building packages was evolutionary and a perfect fit for our business module and climate.  The 'small bites, BIG DRINKS' program is excellent for capturing and initiating teamwork and spirit," said Lafata.
NOW
Since then, La Diva Cucina's client base has grown from a local consumer market to Fortune 500 companies from the world over. Our clients are two-fold, clients are coming to Miami holding conferences with staff coming in from Latin America, South America, Europe, even Asia! We also get regional clients from around the States and naturally are popular amongst the local businesses.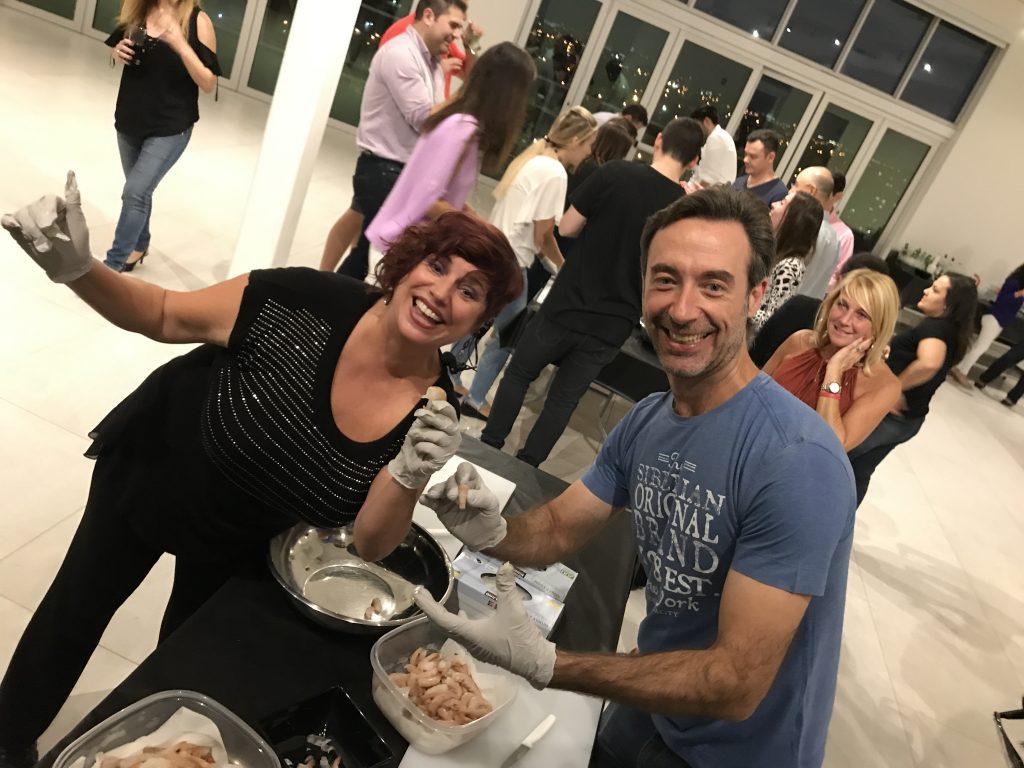 We still love our consumer clients and our programs make for great date nights, birthday parties and bridal showers!   Whether you are throwing a party for your ladies and want  a totally unique, personalized and delicious bachelorette party or you are a manager with a team coming in for a conference from around the globe, La Diva Cucina can create engaging, memorable and downright delicious events personalized for you.
AT THE END OF THE DAY, IT'S THE LEVEL OF ENGAGEMENT AND THE CREATIVITY OF THE HOSTS THAT CREATE A FUN, MEMORABLE AND SUCCESSFUL TEAM BUILDING EVENT.  NO GIMMICKS NEEDED.
– Laura Lafata
President La Diva Cucina Inc.