Fill out the form below, and I will get back to you as soon as possible.
Or, feel free to give us a call at 305-297-8121
We will be closed for annual holidays starting July 18 and open for business on August 7, 2019.
Our offices will be closed from July 18-August 6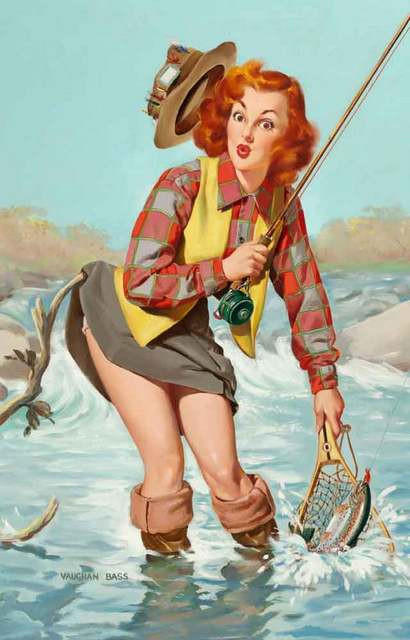 La Diva and CO have GONE FISHIN'!
We're closed for our annual summer holiday. We look forward to speaking to you upon our return! Have a nice summer!