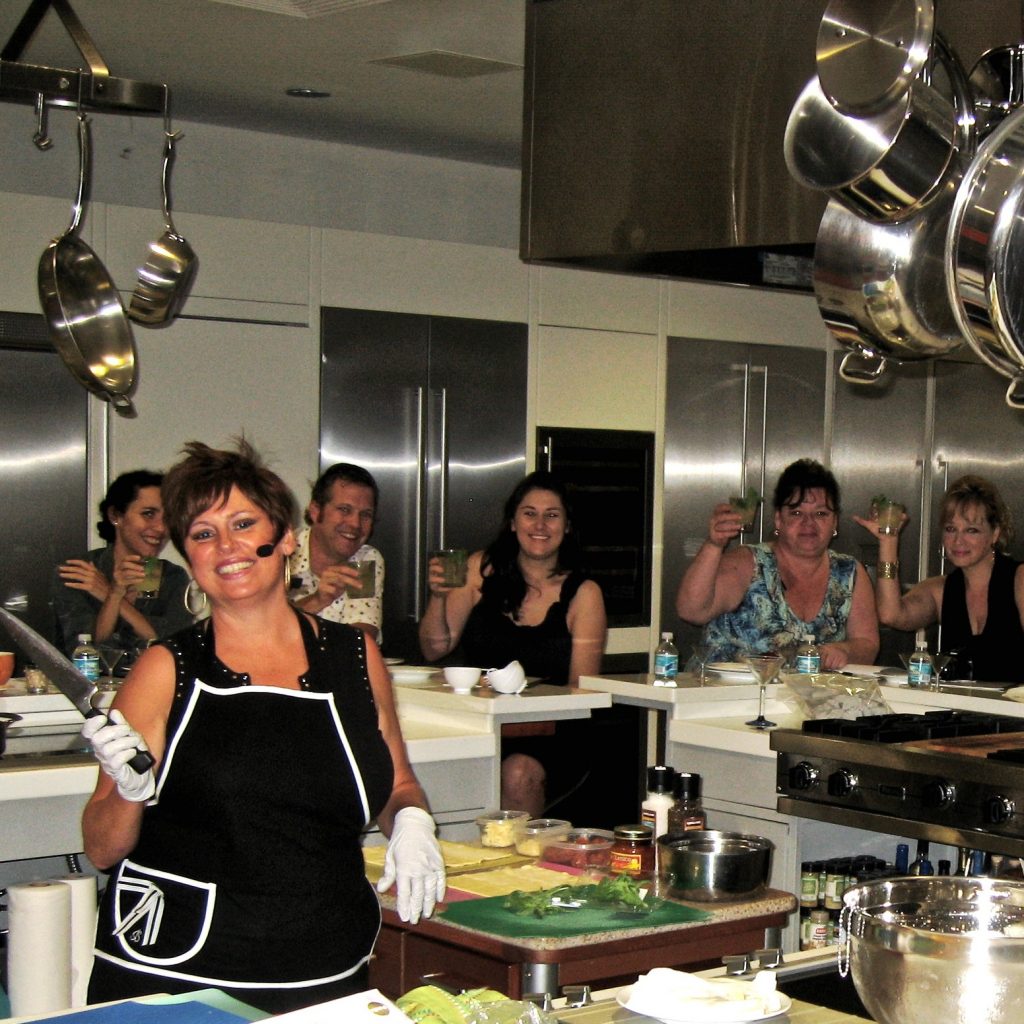 Choose a theme or mix and match* from our extensive menu to suit your whims!  (after all, it's YOUR class, darlings!)  Recipes are easy to follow and attendees will learn tricks and techniques so everyone leaves the class with plenty of food and knowledge under their belts!
THE MIAMI EXPERIENCE:  Sultry Miami conjures up images of refreshing mojito cocktails and island-inspired bites.  Guests will enjoy the flavors of tropical South Florida at this fun and tasty class using authentic Latin and Caribbean inspired recipes!
VEGETARIAN:  Eat no meat?  No problem!  From bites of polenta to pumpkin tarts, we have created modern and satisfying recipes that will inspire even non-vegetarians to re-create them at home!  Cauliflower fritters with lime and cumin scented yogurt along with a Very Berry Shrub and Gin cocktail will get the party going!
ASIAN:  Want to learn to stir fry succulent honey shrimp in a wok or build your own rice paper wraps filled with healthy options like tofu and veggies? Learn more about herbs like lemongrass, ginger and other exotic Asian ingredients in this educational class with a focus on technique and products you can find at the regular grocery store.  Ooh, how about a lemongrass ginger martini to pair?
MEDITERRANEAN:  From Italy to Greece to Morocco, this program includes healthy and unique offerings inspired by the region that could include harissa chili garlic chicken with tahini yogurt sauce or quinoa with preserved lemon and basil.    Perhaps a blood orange juice, Campari and Prosecco, darling?
GOT QUESTIONS?  We're here to help!  We can guide you through the best options for your event and pre-made platters are available too.   Full menu and cocktail options upon request.  Let's talk!
* Any combination of cocktails and appetizers may be picked, some choices may require an additional charge or may not be available depending on the venue.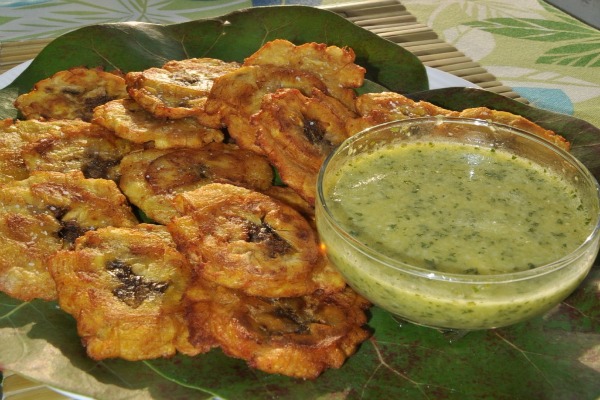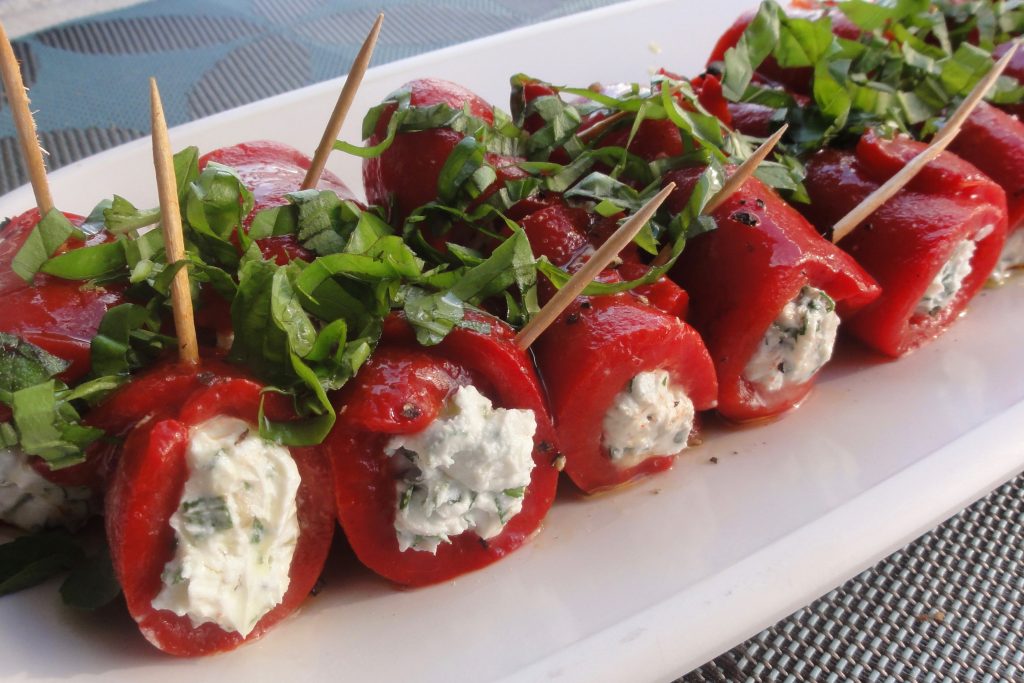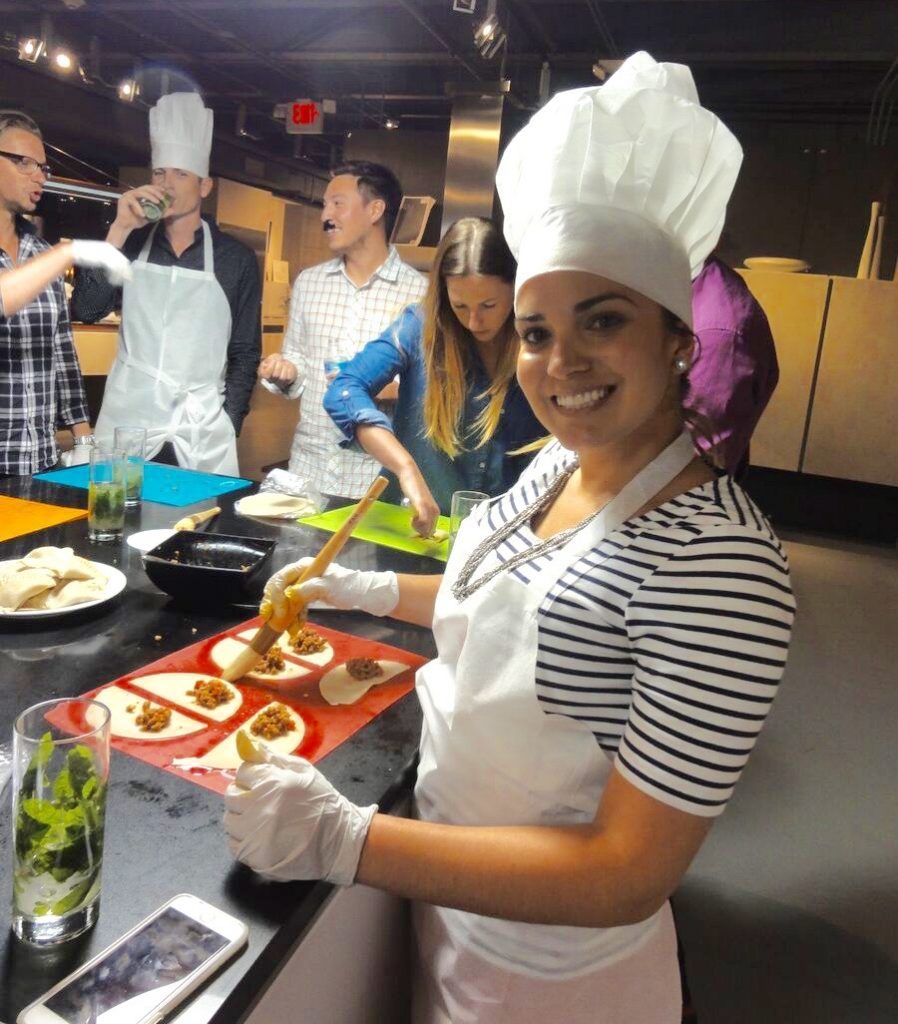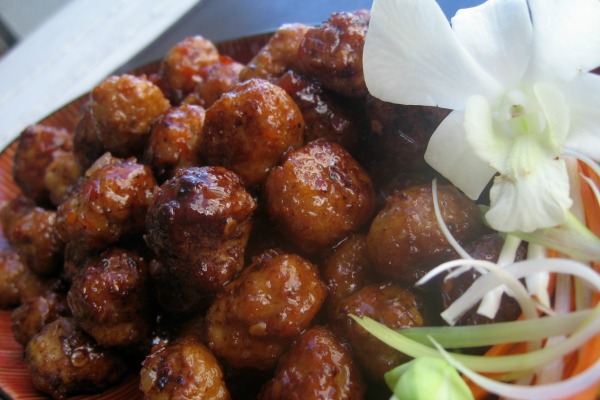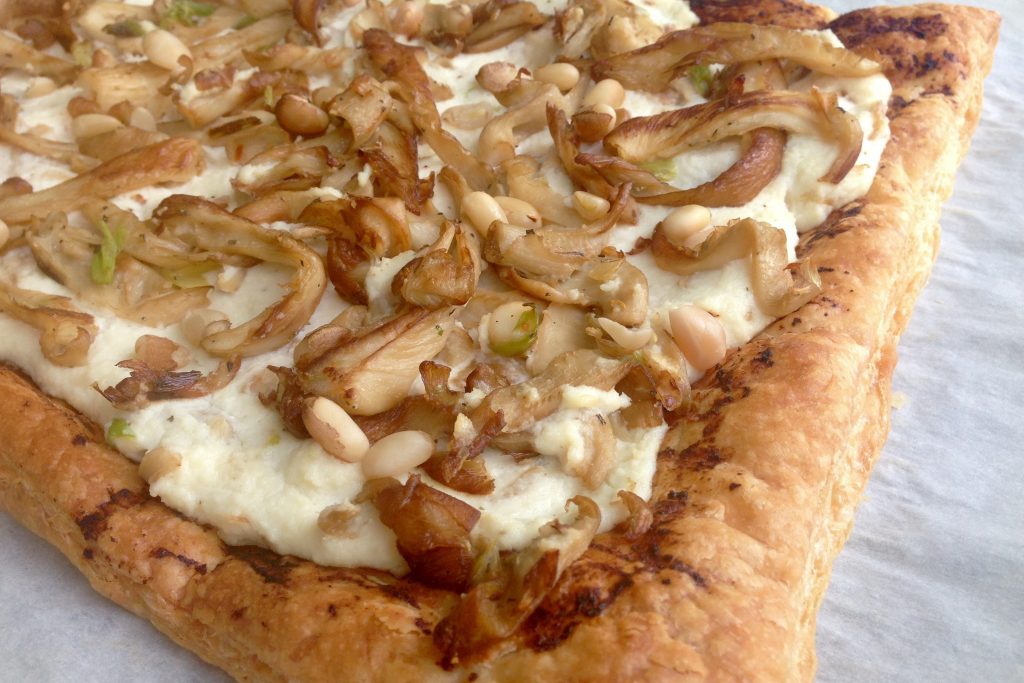 CALL TODAY TO SCHEDULE YOUR DIVALICIOUS COOKING CLASS!