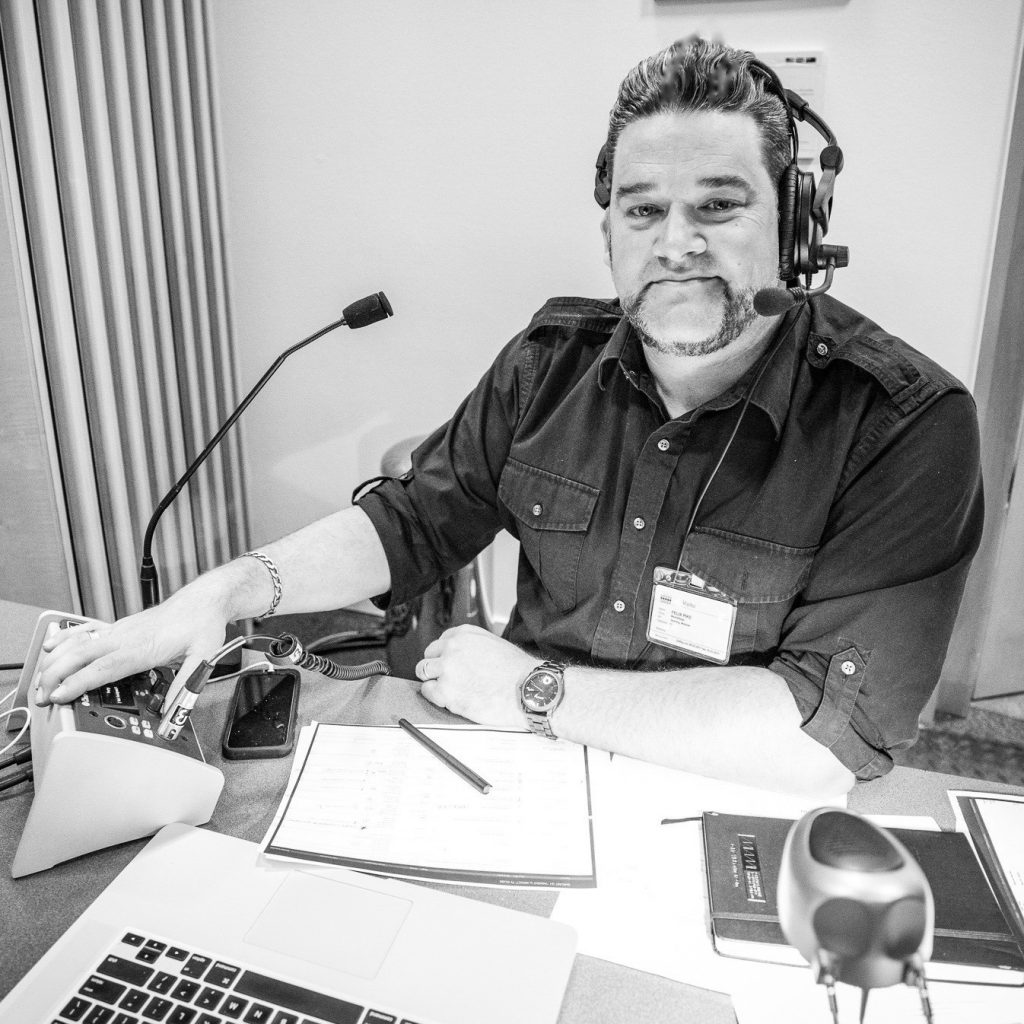 Whether you are looking for help with a food festival in Barcelona or a virtual zoom sales conference from your living room, The Full Pike can accommodate.
The Full Pike is our brother company and produces engaging, meaningful and unique experiences globally, from full capacity stadiums to intimate ballroom spaces.
Offering myriad turnkey production and audiovisual services, The Full Pike has the experience, expertise, AND resources to create a disruptive activation and successful, memorable events.
Some of the services we offer:
Executive producer and President Felix Pike harness state of the art technology and the expertise of event professionals, locally and worldwide over for three decades and over four continents.
For more information on how we can bring your vision to life, CLICK HERE.