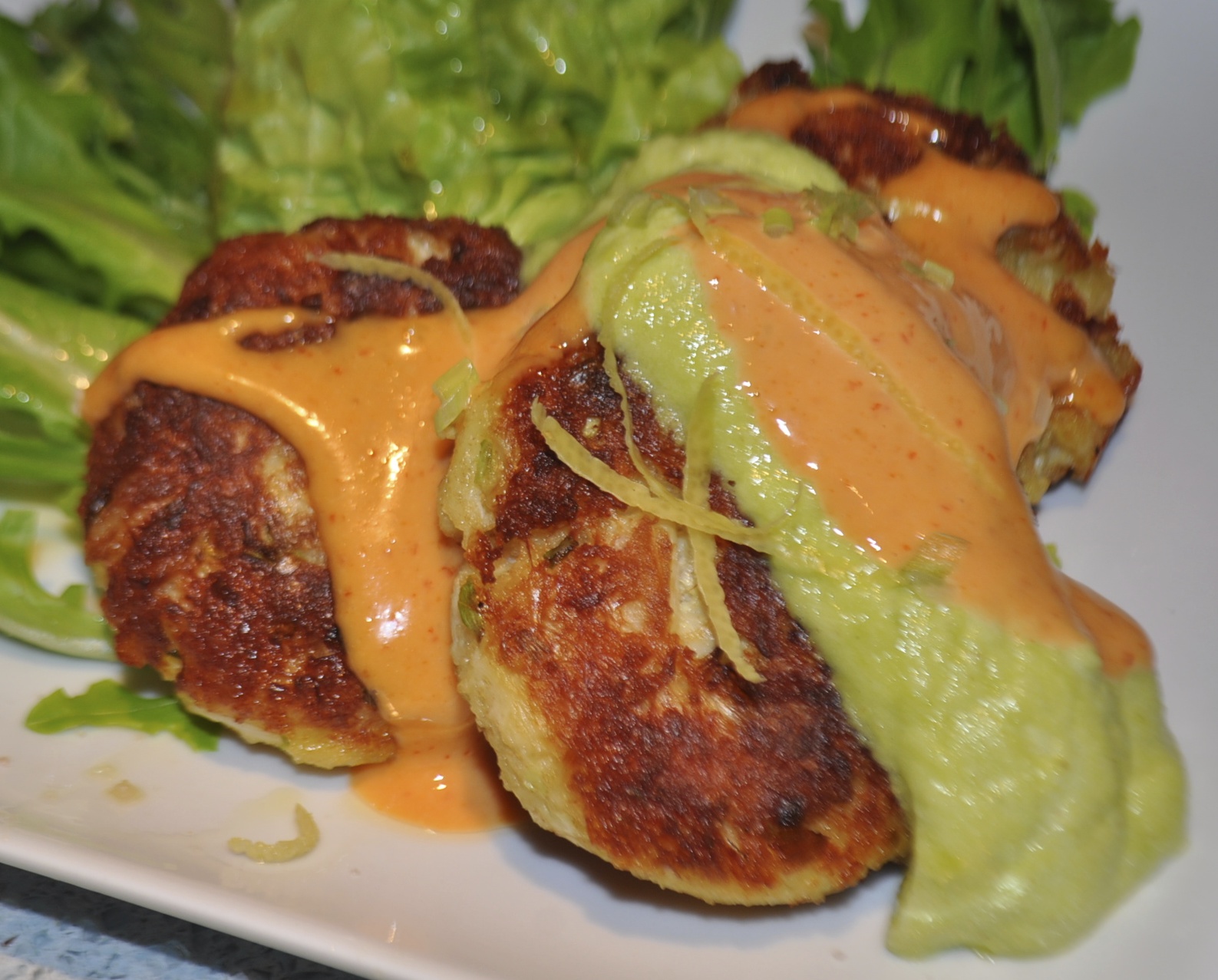 Darlings!  Every Sunday morning, La Diva hurls herself out of bed, full of energy and ready to start the day!
HA!
It's rare these days that I wake up on a weekend morn feeling refreshed and raring to go but that's exactly what happened last Sunday!   I felt GREAT!  I woke up at 6:30 am, my body truly rested and full of energy.  I thought to myself, "I feel good, I think today I will stay close to home, potter about and cook some food I've been thinking about making for a while.
By 7:30, with breakfast in my belly and a coffee in hand, I formulated a game plan and got to work.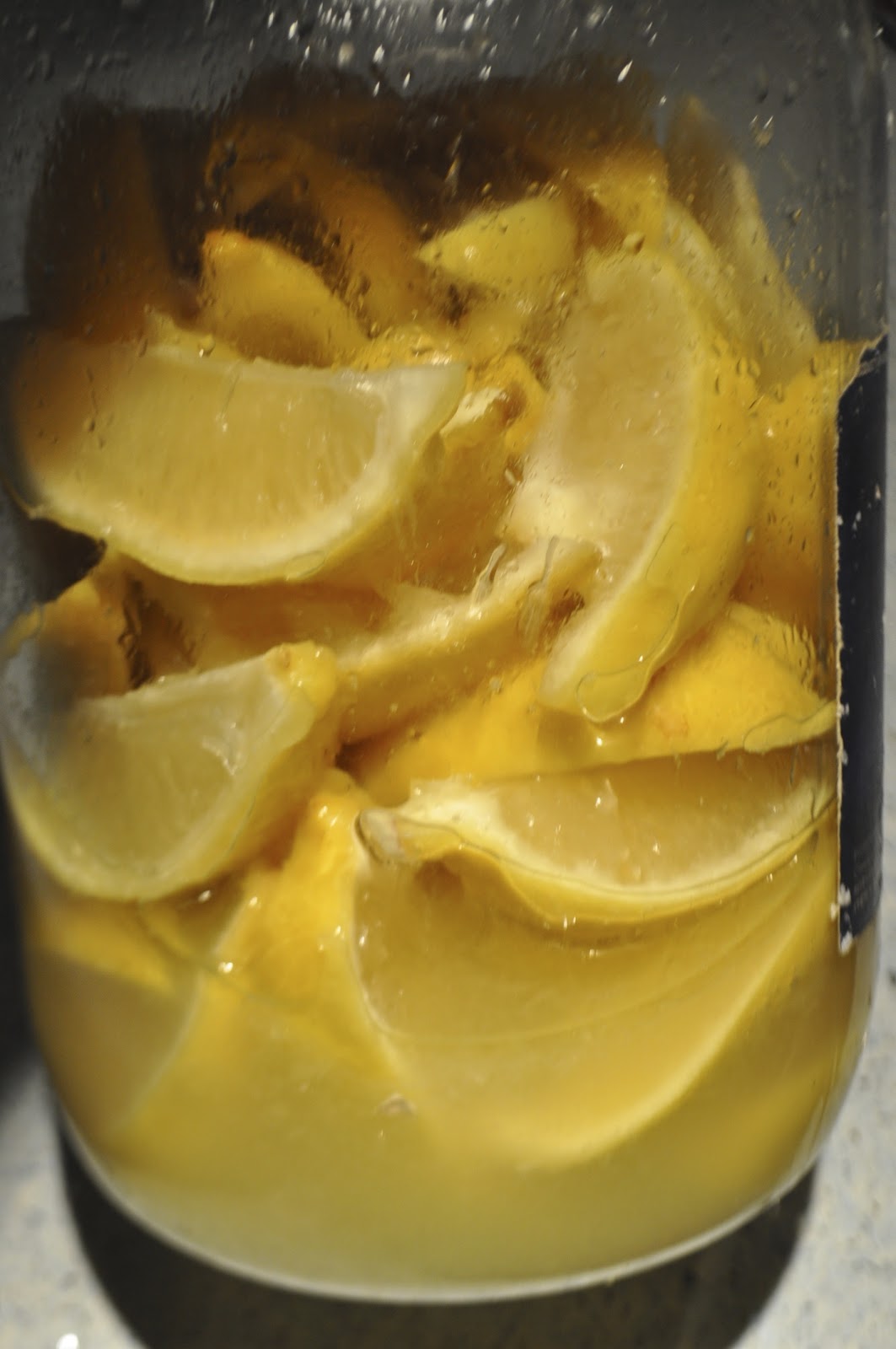 Culinary project 1:  Preserved lemons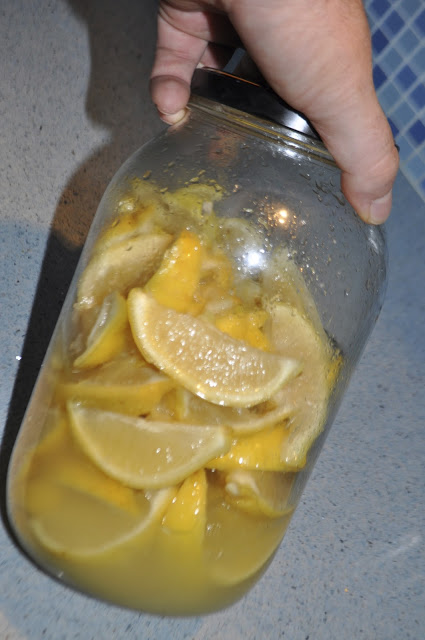 Preserved lemons are a La Diva Cucina staple and I'd been out of them for quite some time.  Preserved lemons are not easily found in any of the stores I frequent, and when I do find them, they are quite expensive.  So, for the last few years, I've been making my own and had been putting it off for months!
The lemons are used in North African and Moroccan cooking; the peels alone are used sparingly as a flavoring agent much like an olive or anchovy would be, imparting a salty, savory and lemony hit of flavor.
Though my Big Bear Man's paw makes this jar seem small, this is really quite a large jar holding five pounds of lemons sliced into 1/8's, par boiled, put into a kosher salt and lemon juice brine and cured on my counter for five days.   After that, they go into the refrigerator, to be used as needed.   These lemons will last La Diva a year and some of my lucky catering clients will get to taste them in dishes like my kale, white bean and quinoa salad or minced with garlic and green olives and stuffed into a roasted chicken!  DAY-UM!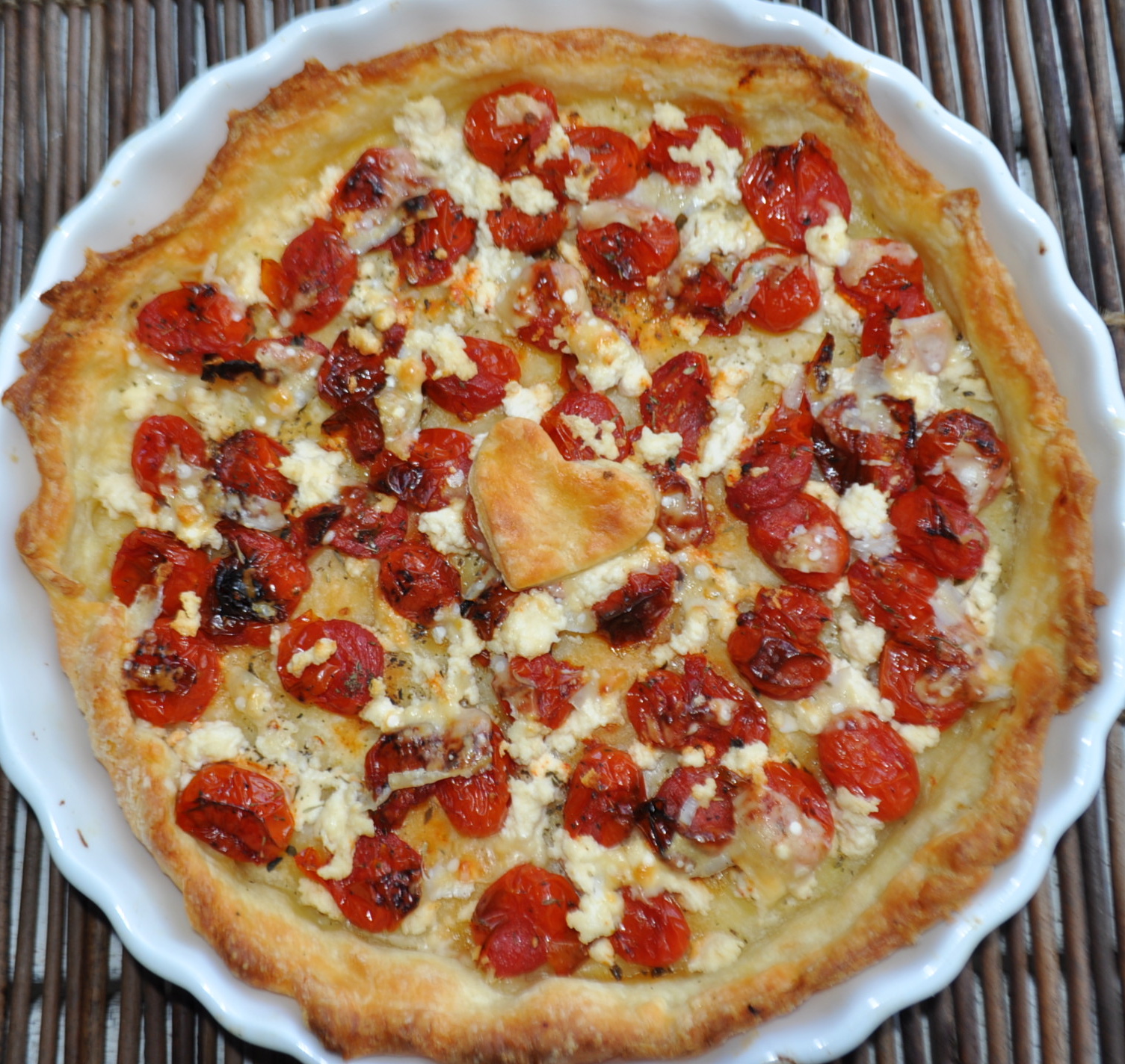 Culinary project 2:  Roasted tomato, goat cheese and parmesan tart.  Languishing in the fridge, I had one of those huge cartons of grape tomatoes from Costco….getting wrinkled and tired!  I also had a smidgen of Hani's goat cheese left and imagined the great combination of flavors with the sweet, juicy tomatoes with the tart, fresh goat cheese.
I made a simple short crust recipe from the one and only
Undaunted Baker, Moi,
and then added roasted grape tomatoes doused in extra virgin olive oil, kosher salt, dried thyme and marjoram, crumbled fresh goat cheese and then shavings of parmesan cheese!  Savory and sweet, the crust was flaky and buttery.  Divine!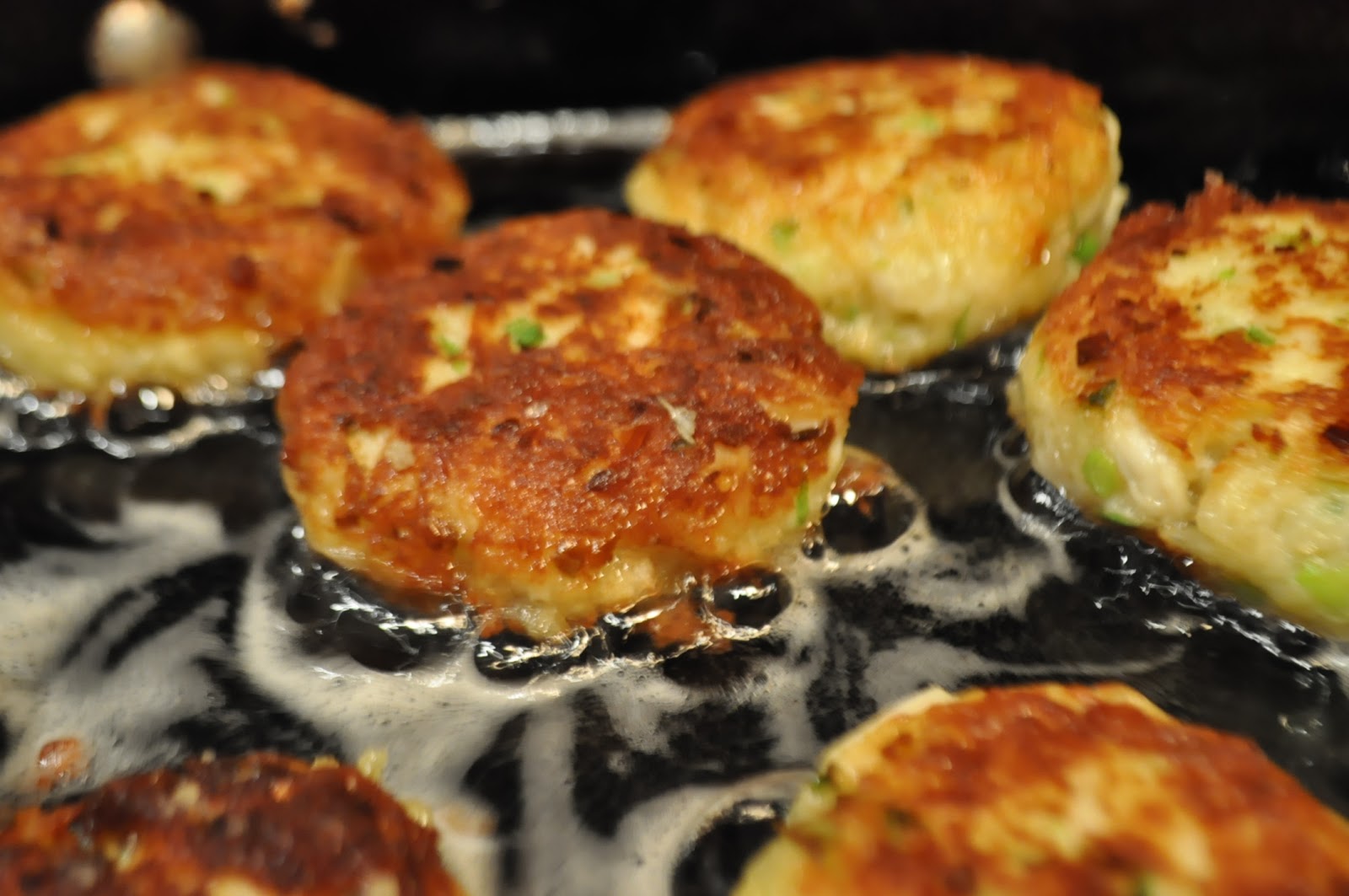 Culinary project 3:  Crab cakes with avocado mousse and home made mayonnaise.  Did you know that La Diva has NEVER made crab cakes?  Why?  Because I'm a greedy little otter when it comes to shellfish and I like my crab, lobster, et al, simply steamed and straight from the shell.  But another
blogger, Christo
, made some for a catered lunch recently and inspired me.  His crabcakes only had a few ingredients:  egg, breadcrumbs, lump crab and scallions.  This seafood purist in me loved that.
I drained the crab and blotted all excess moisture with paper towel and then added two eggs, salt and white pepper and minced scallions and mixed together gently in a bowl.  I stole a wee taste.  Yep, simple, clean flavors with mostly crab meat; not all mushy breadcrumb, these were going to be delicious!  I added just enough panko breadcrumbs to hold the cakes together and put them on a tray lined with parchment paper and  then refrigerated them so they would firm up by dinner time.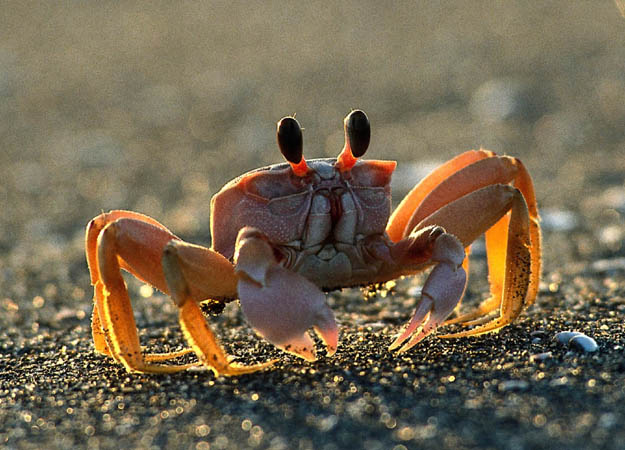 Dear little crab:  You look like a spider but are so darn cute, why do I still want to eat you with drawn buttah?!
Then I made the mayo.   At this point, I was actually making the mayo to which I would add chopped fresh dill for a poached salmon salad I was making for a lunch guest the next day, it wasn't part of the crab cake plate.
The quickest and easiest way to make home made mayonnaise is to use the food processor but the most important ingredient to it is PATIENCE.  I put the egg yolks in and then went to add safflower oil into the chute using the tiny, mayo-maker hole that allows the oil to dribble slowly into the processor. But by the time I realized that I'd forgotten to put that piece in the chute, I had dumped a large amount of oil directly into the processor, it was too late!  Try as a I might, no matter how long I processed,  the oil and egg yolk did not emulsify!  Runny mayo?  This would not do!
Knowing I could "fix" my problem, I broke a fresh, room temperature yolk into a new, clean bowl and began to whisk furiously, SLOWLY adding the runny "mayo/oil/egg" mixture until it began to emulsify.   Beating furiously, I had hubby slowly pour in the oil but then decided that I'd be better served if HE did the whisking and me the pouring, so we switched out!  In a few minutes, I had a lovely, creamy, thick mayonnaise and The DJ had a sore wrist!  I took half  of the mayo and added chopped dill for the lunch, putting the plain mayo aside.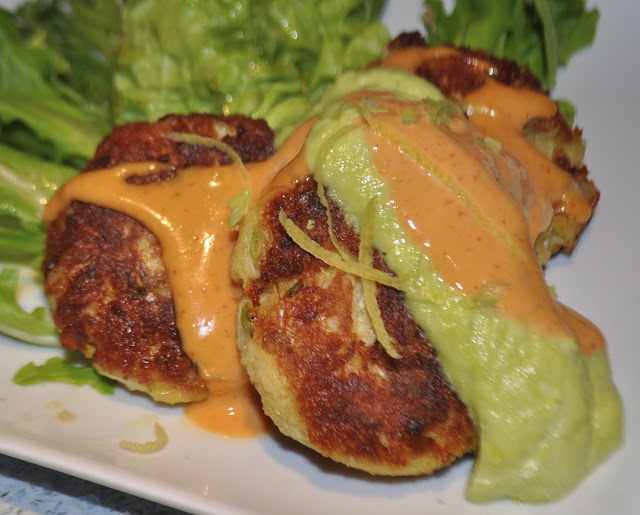 I really wanted to make a light and airy avocado "mousse" for the crabcakes for some time now, but I left it too late for any gelatin to set, so I had to go another route.  I pureed the avocado with lemon zest  and salt, and then put it through a super fine sieve.  The texture was creamy and satiny smooth.  I simply folded the avocado into whipped cream and chilled until firm.  I tasted it!  Light, airy, heavenly and very subtle.
I pan fried the crab cakes until golden.  The avocado mousse was firm and ready.   I tasted it again and decided that the flavor was too bland and delicate to pair with the cakes on it's own.  What could I add that would take these crab cakes to the next level?  Plain mayo would be so predictable!  I HAD it!  I took store bought sriracha chili sauce and added it to some of the plain mayo I had made!  Spicy and creamy with just the right amount of heat!
I added the warm crab cakes to a simple green salad, topped them with the avocado mousse, added a dollop of the sriracha mayo and topped with lemon zest!  Voila!  Taste upon texture upon lovely, luscious crab flavor!
The crab cakes were delectable!  Crunchy on the outside, steamy hot on the inside, subdued green onion hints with the creamy avocado and the hit of spice from the mayo!  Gorgeous!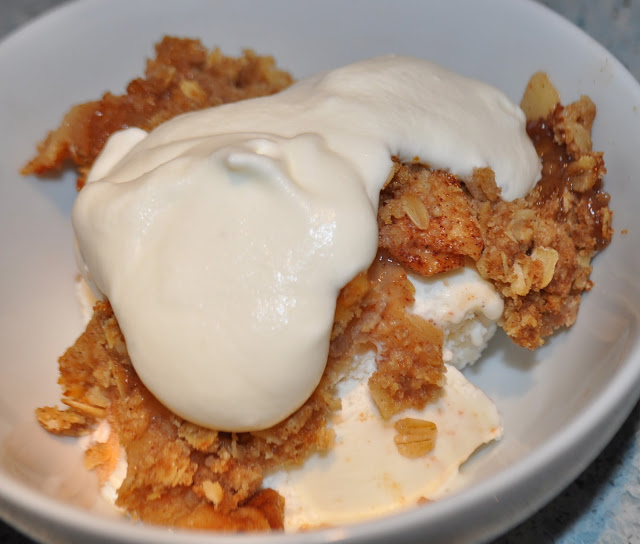 Culinary project 4:  Quick pear crisp!  La Diva LOVES pears but it seems like my Big Bear Man doesn't as I'd bought some for his lunch and days later, they were still in the fruit bowl.  I had three over ripe pears that looked juicy and delicious and were just screaming to be eaten.  Since I didn't have quite enough for a full pear crisp, I took the three pears, sliced them up and mixed them with a bit of lemon juice, cinnamon and corn flour.  Into a small casserole they went!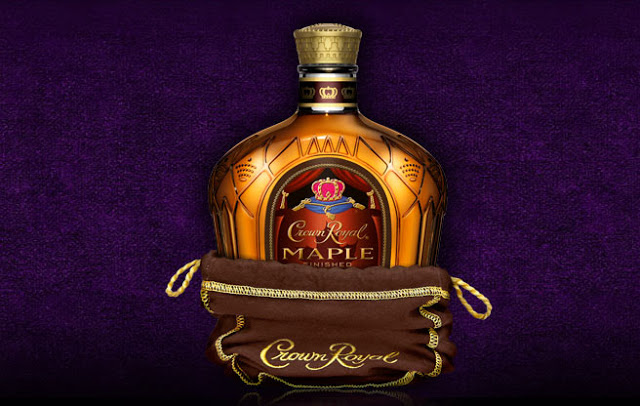 La Diva just knew this maple flavored Canadian rye whiskey would come in handy for the holidays!
I made a quick crumble topping with brown sugar, butter and oats and sprinkled over the top.  Baked for about 30 minutes until a nice caramelized, crunchy crisp had formed and the pears were soft.  Using the whipped cream left over from the mousse, I grabbed a bottle of Crown Royal Maple and added a dash to the cream!  I served the crisp up with apple ice cream and the maple whiskey cream!
Do I need to tell you it was HEAVENLY?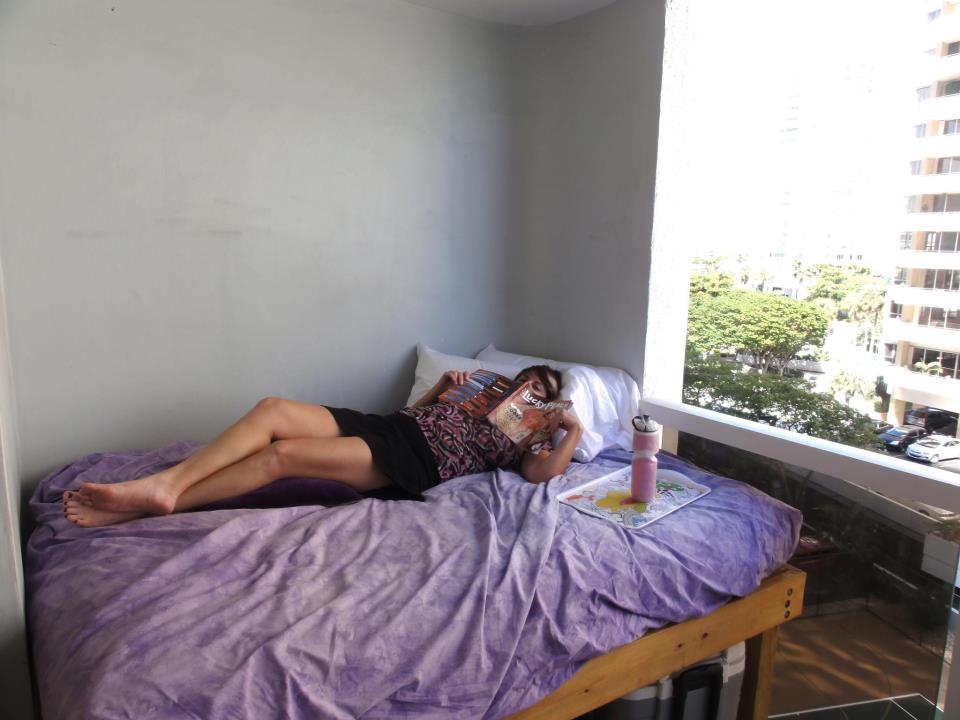 It was a divinely delicious day for Diva and The DJ all round!   The next day, I'd have to hit the gym HARD, but for now, it was lounge time with a glass of wine on my bed on my balcony on a gorgeous, Miami winters day.   Darling, what do YOU like to cook on those lazy Sundays when you have a bit of time and are not rushed to feed the fam?  DO TELL La Diva ALL about it!
Originally posted 2012-11-21 17:12:00.