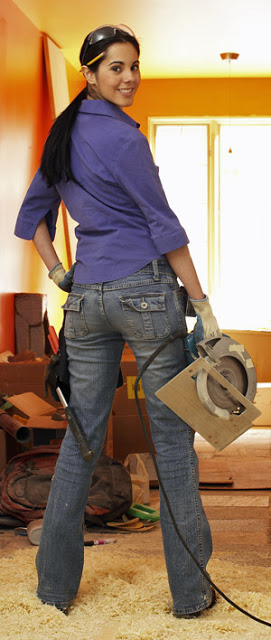 I found this photo searching for "do it yourself home improvement." Have you ever seen a STRAIGHT guy with a saw in his hand standing like this with his behind to us? Me neither. This is supposed to be an article "empowering" women giving them DIY info and yet, they can't resist showing us her ass. WTF? This isn't Playboy but an article FOR women. La Diva gets tired of women constantly being sexualized. BAH.
Darlings, this was once a food blog. It was once about FABULOSITY. It was a fun blog, in all its DIVALICIOUS glory. But for now, it's none of those. Houseguests and home refurbishment means less Diva-cooked meals. Less Diva-cooked meals means less food blog fodder. Boo to busy-ness!
Welcome to my current world.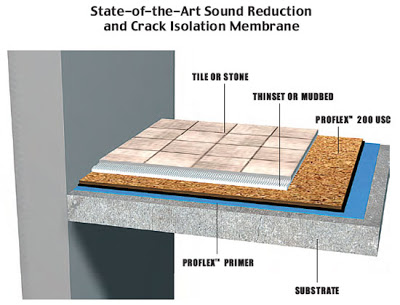 This is Proflex. It's used for sound proofing underneath flooring materials like tile. I didn't know what this was a month ago. Now I'm about to go and pick up 1200 square feet of it! Yippeee!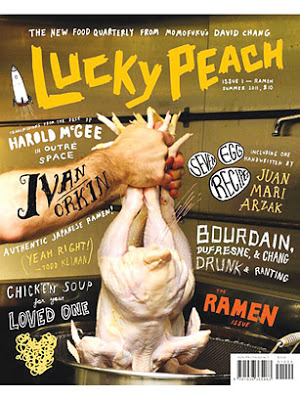 This is Chef David Chang's new publication, Lucky Peach. Full of cool art, content, photos, layouts, recipes and NO ads, this ex magazine ad sales exec couldn't wait to get her little Diva paws on it. I have no time to read it.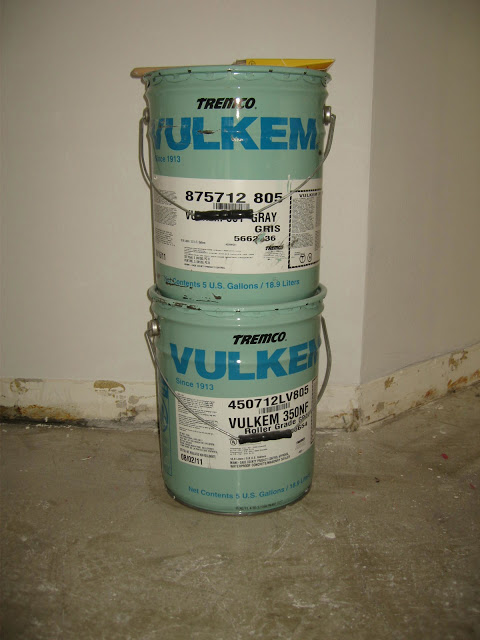 This is Vulkem waterproof deck coating. It's for our balcony floor. It only comes in five gallon pails, is super expensive and naturally, I only need one gallon. I went to the supplier and bought five gallons each of primer and paint for the contractor, hauled it onto the building's luggage cart along with 50 lbs. of sand all by myself. Thank you, Crunch Gym.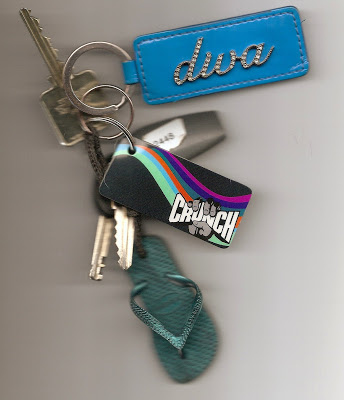 This is my Crunch gym membership card. I've not been back since my accident July 19. The gash on my leg is almost healed but the wound was so deep, it's still slightly weeping. When I had out of town guests this past two weeks, I thought I was SuperWoman and healed and went biking for miles, showing off my beautiful city to our guests. And now, after going full force like I would have before my injury, my leg aches…this pisses me off. I want my leg back. It's taking longer to heal than I thought but it IS healing….albeit slowly.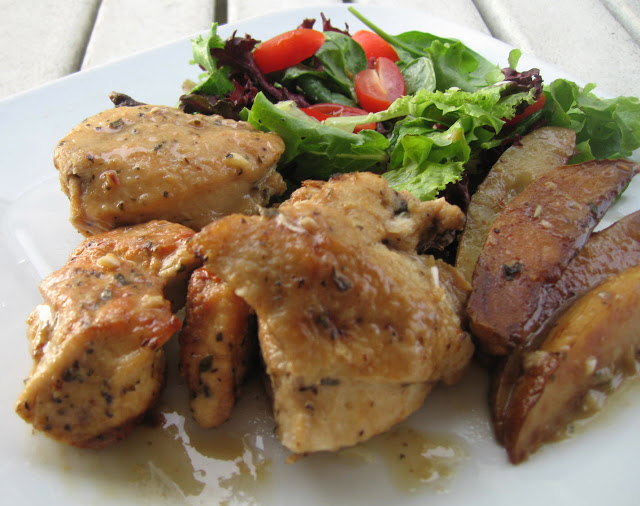 This is the delicious chicken dinner I made a few weeks back, a recipe tried and true from my Chicago Tribune cookbook. I had fully planned on posting about it. It's called Chicken Vesuvio, you dredge chicken pieces in flour with Italian seasonings, brown and then bake it in the oven with potato wedges with white wine and garlic. It's delicious. But this photo is all you're gonna get.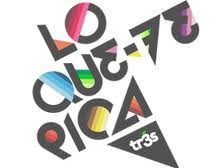 This is the logo for Lo Que Te Pica on MTV's Tr3s channel. La Diva will be filming an ENTIRE SEGMENT with hostess Kareliz tomorrow morning. It will air next Friday at 10 am. I am thrilled, two shows in two weeks and this show is on national television. I do not even know where this channel is on my tv. (but I'll let you know!)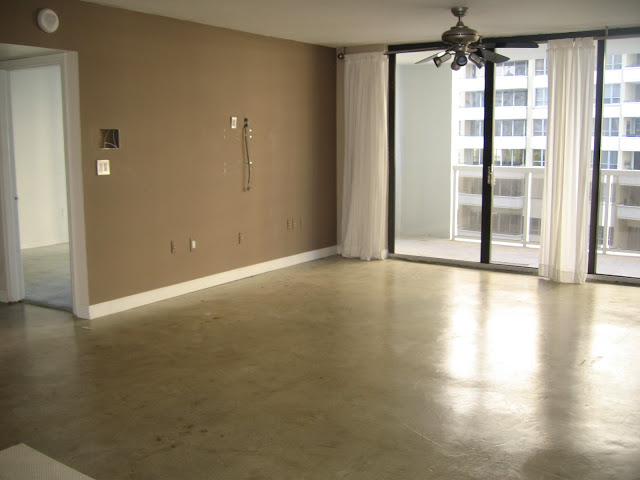 And finally, here is the living room of our new condo when we bought it.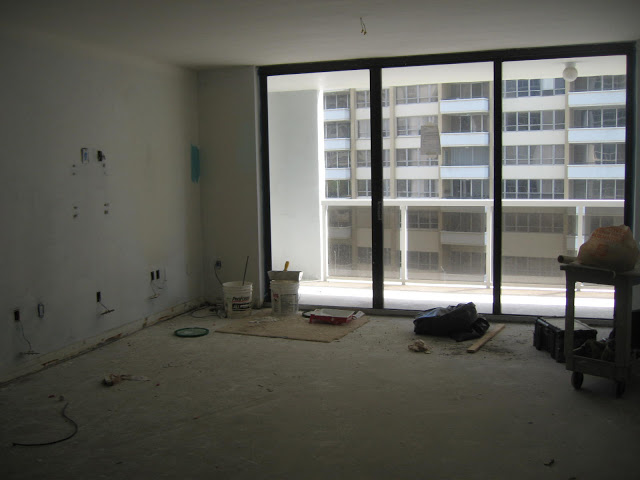 And here it is today!
I've just packed my first box, it contains some of my most precious cookbooks! Soon, I won't be able to cook dinners, it's going to be pizza and take away. Please, darlings, don't think that La Diva is complaining. I am really quite excited about the DJ and I beginning a new life in a new home, OUR new home.
See you very soon, darlings, and ciao for now! xo
Originally posted 2011-09-07 19:15:00.