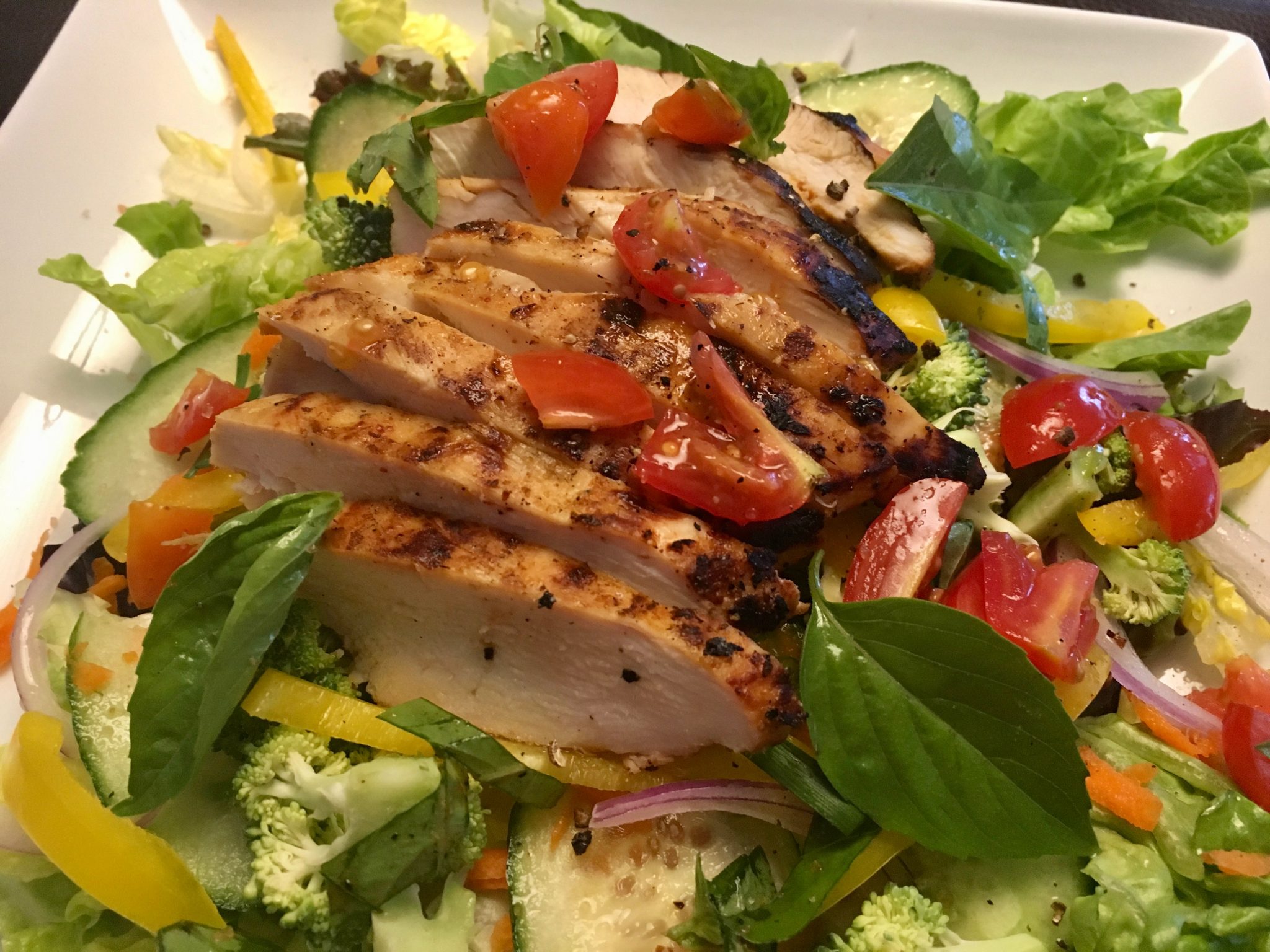 Darlings! I LOVE the bright, complex flavors of Thai food and it's even better that I can cook it at home myself. Once you grasp the five main flavor components of Thai cooking, it's easy to compose a Thai-inspired dish. The components are sweet (palm sugar) sour (lime) hot (chili) savory/salty (fish sauce) and bitter (bitter melon.)
For added authenticity, I've used fresh kaffir lime leaves and Thai basil from my garden.  Growing basil is probably one of the easiest herbs to successfully grow and harvest and mine has thrived in tropical South Florida.  The taste of Thai basil is not like the Italian version, but much more strong with a slight anise taste.  Toss a few leaves on your salad and you'll certainly see the difference.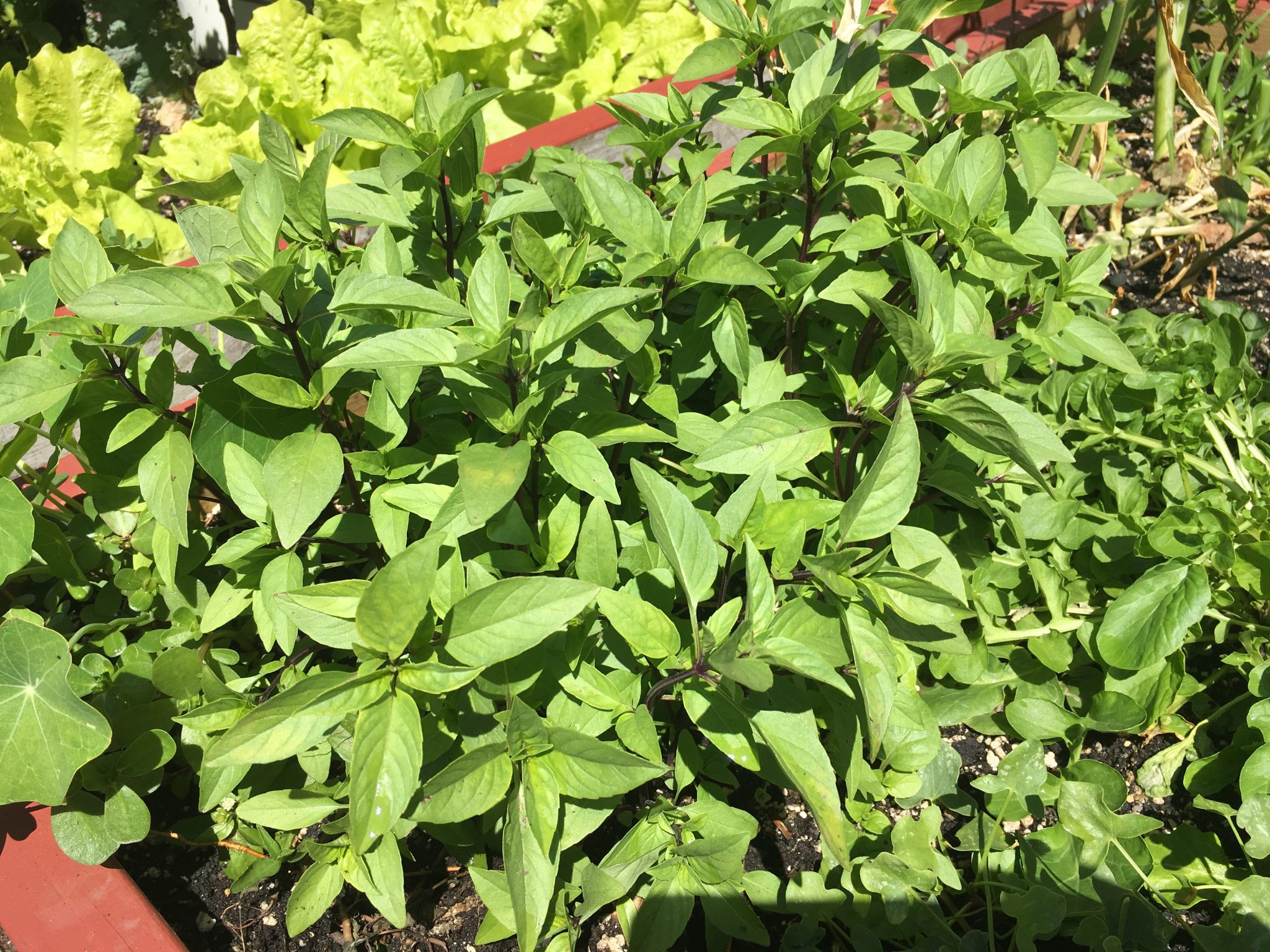 Kaffir lime leaves are bit harder to come by but there is no substitute for their bright, citrus flavor.  You can buy them fresh at most Asian markets or what I've done sometimes is to ask at the Thai restaurant I'm dining in if the chef could spare a few and to please add them on to my bill!  You may also buy kaffir lime leaves online but make sure they are FRESH and not dried.  Dried lime leaves will not have the flavor of fresh and is a waste of money.  Once you purchase the leaves fresh, freeze them so you may have them for future dishes.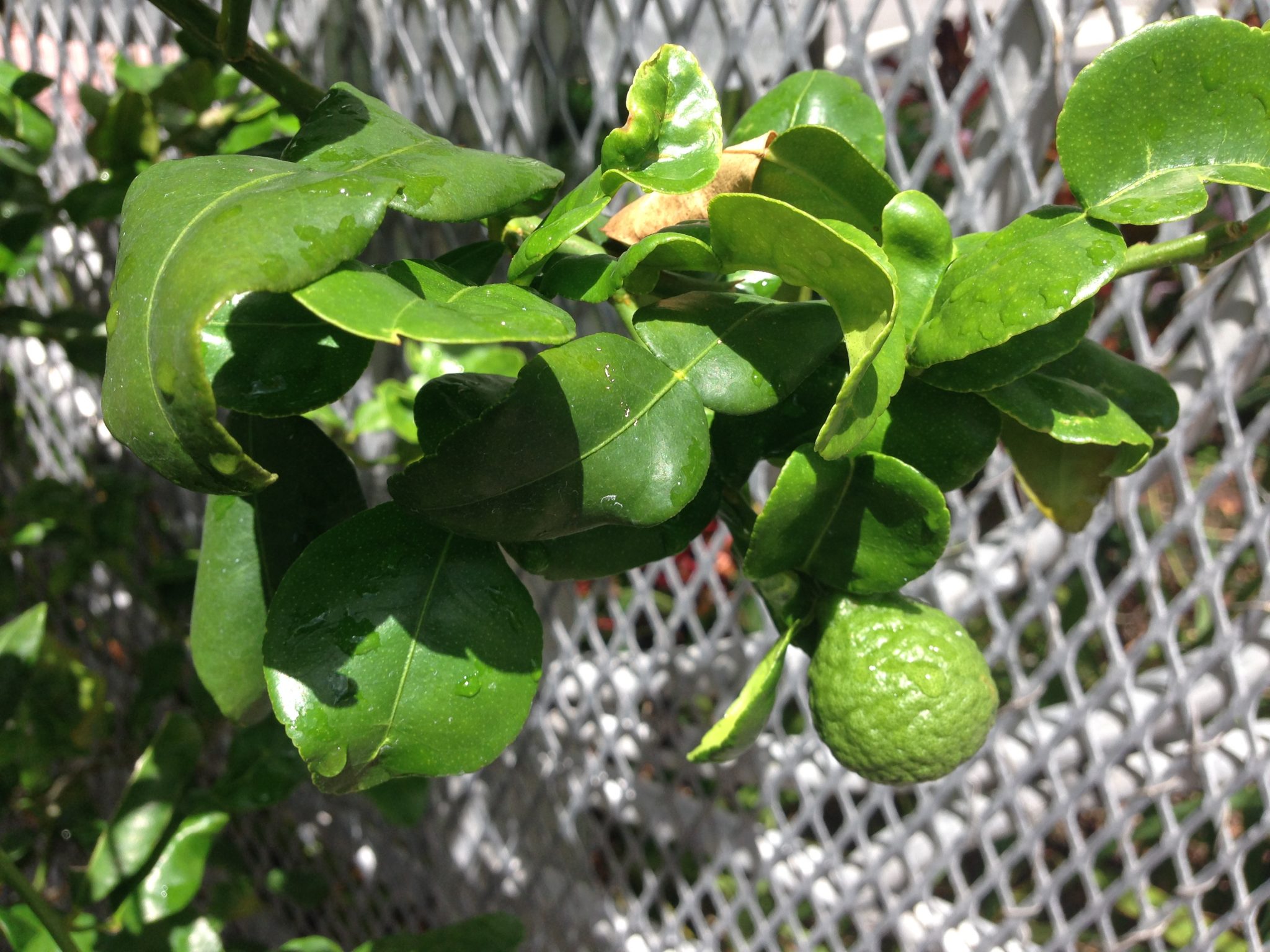 In this recipe, I've created a simple and delicious marinade and dressing that will take your plain ol' chicken breast to new heights.  The beauty of this marinade is that you can also use it for beef (excellent on flank steak!) shrimp and fish!  Also, you may serve the chicken over steamed jasmine rice for a heartier meal.  Also, feel free to make the salad your own with your favorite ingredients like shredded savoy or purple cabbage, peanuts and mung bean sprouts.
I hope this recipe encourages you to try a new flavor profile that I'm certain you'll love and eat again and again!
Ciao for now!
La Diva x
Originally posted 2017-08-17 13:31:24.