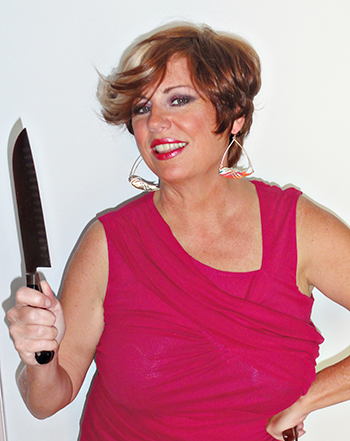 Engaging and informative, Laura Lafata aka "La Diva" is a hospitality veteran with over 30 years experience and has been cooking since she was nine years old. She has worked as a personal chef and caterer, a spirits educator as well as a cocktail bartender and waiter at many upscale restaurants, clubs and bars across the country and in Australia.  Laura also enjoyed a dual career as a sales and marketing executive in a variety of industries for over 20 years.
While living in Sydney, Australia, Laura worked for a large liquor distributor and was hired to design and teach a two-day seminar to the hospitality trade as part of a loyalty program for key accounts at fine restaurants, nightclubs and hotels. Her passion and skill for creating delicious dishes and cocktails is equal to her love of educating and entertaining people.
She also has performed comedy at Second City, Chicago and TheatreSports, Sydney.  Laura has lived in Chicago, Detroit, Miami, Los Angeles and Australia and brings her travel experiences to her culinary point of view including Asian, Italian, North African and Mediterranean styles. In 2008, she started La Diva Cucina Inc. which offers clients unique culinary entertainment for private parties and corporate events.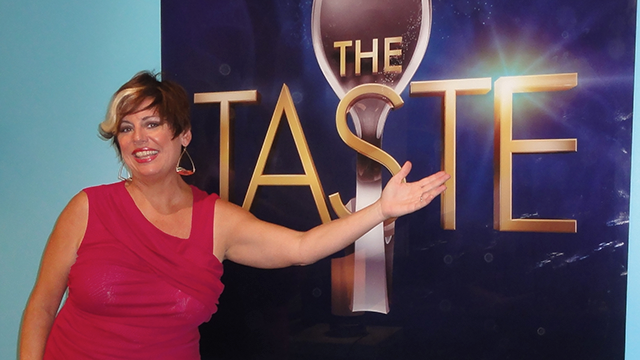 Laura has appeared on ABC's "The Taste" with Anthony Bourdain and Nigella Lawson in September 2012 and was one of 60 contestants chosen from over 7000 auditions. She also conducted a live cooking segment on NBC's "Live Miami at 11" with Roxanne Vargas and Shiri Spears as well as on MTV's Tr3's Channel for video show "Lo Que Ti Pica."
You may see all the media Laura Lafata has gotten by clicking here.
Laura comes from a very large family in Michigan, a family that loves good humor, good times and great food.  Her maternal grandfather George developed the recipe for Detroit's famous Milroy's Fish and Chips, where he worked for many years as the manager and cook.  Likewise, Laura's mother Rebecca was known for her creative baking skills and generous heart.  Sadly, she passed away from cancer in 1973 leaving a very young Diva to help cook for her family and thus initiating an interest in food and drink that has formed her career and entire way of life.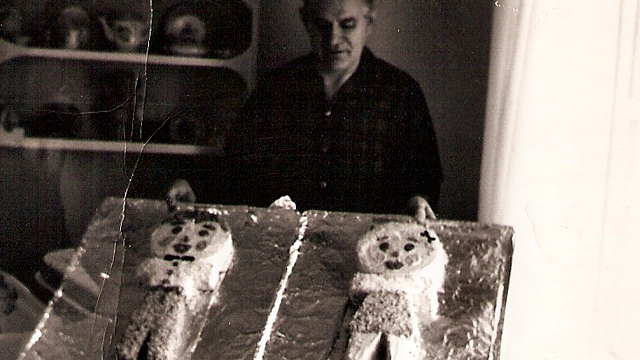 Laura brings her love of family and recipes from her Italian, Scottish, Polish and Bohemian heritage into her every day life and business.  She is certain that her ability to cook and feed people (and feed them well) is inherent in her bloodline, as proven by the many talented cooks in her clan.
Her popular and hip "small bites, BIG DRINKS" cooking and cocktail class outlines everything you need to throw a fabulous cocktail party! La Diva is available for engaging corporate team building events, event facilitation and master of ceremonies for the corporate sector as well as offering the consumer private classes for bachelorette parties, bridal showers, birthday parties and family reunions as well as personal chef services.   Any occasion that requires a GOOD TIME requires La Diva Cucina!