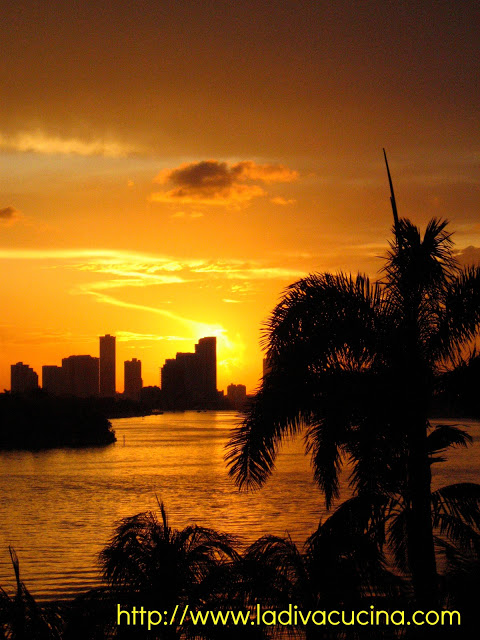 I'm just mad about saffron
Saffron's mad about me…..
Actually, darlings, I'm NOT mad about saffron but I am MAD ABOUT CURRY!  When the challenge for June's Creative Cooking Crew was to "pick a color (just one) and create a complete and cohesive dish with the main ingredients being only that color," La Diva got VERY EXCITED.
I thought about what colors would make a fun and enticing challenge.  To me green would seem easy because there are so many green vegetables, the challenge however, would be including a green protein, though you don't necessarily need a protein for a complete dish….Hmmmm….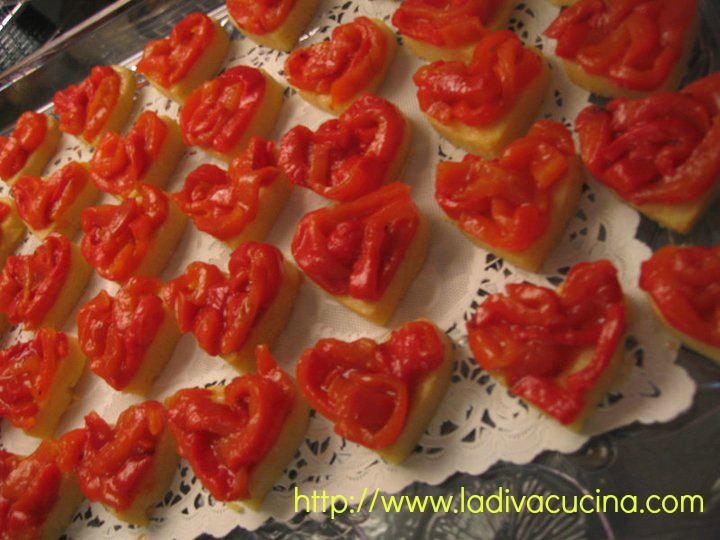 Then, I thought about RED and how a few years ago a client wanted me to cater a Valentine's Day luncheon consisting of entirely red food!  I rose to the challenge with chicken tandoori skewers, roasted beet salad and polenta hearts adorned with roasted red peppers.  But… been there, done that!
And what about PURPLE?  To me, that would be a very hard color indeed and then I got to thinking of blackberries, dark purple beets, blueberries, red wine reductions…..
And what about WHITE?  Gnocchi, white eggplant, cauliflower, cheese, milk, cream……mahi mahi!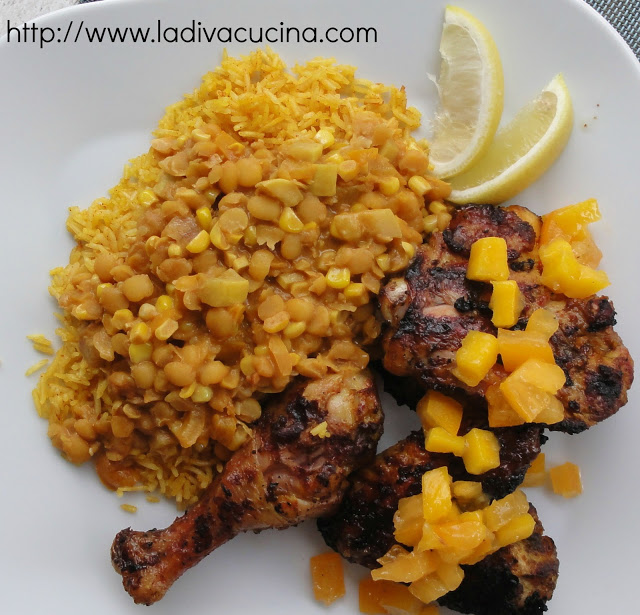 But for THIS challenge, I chose YELLOW!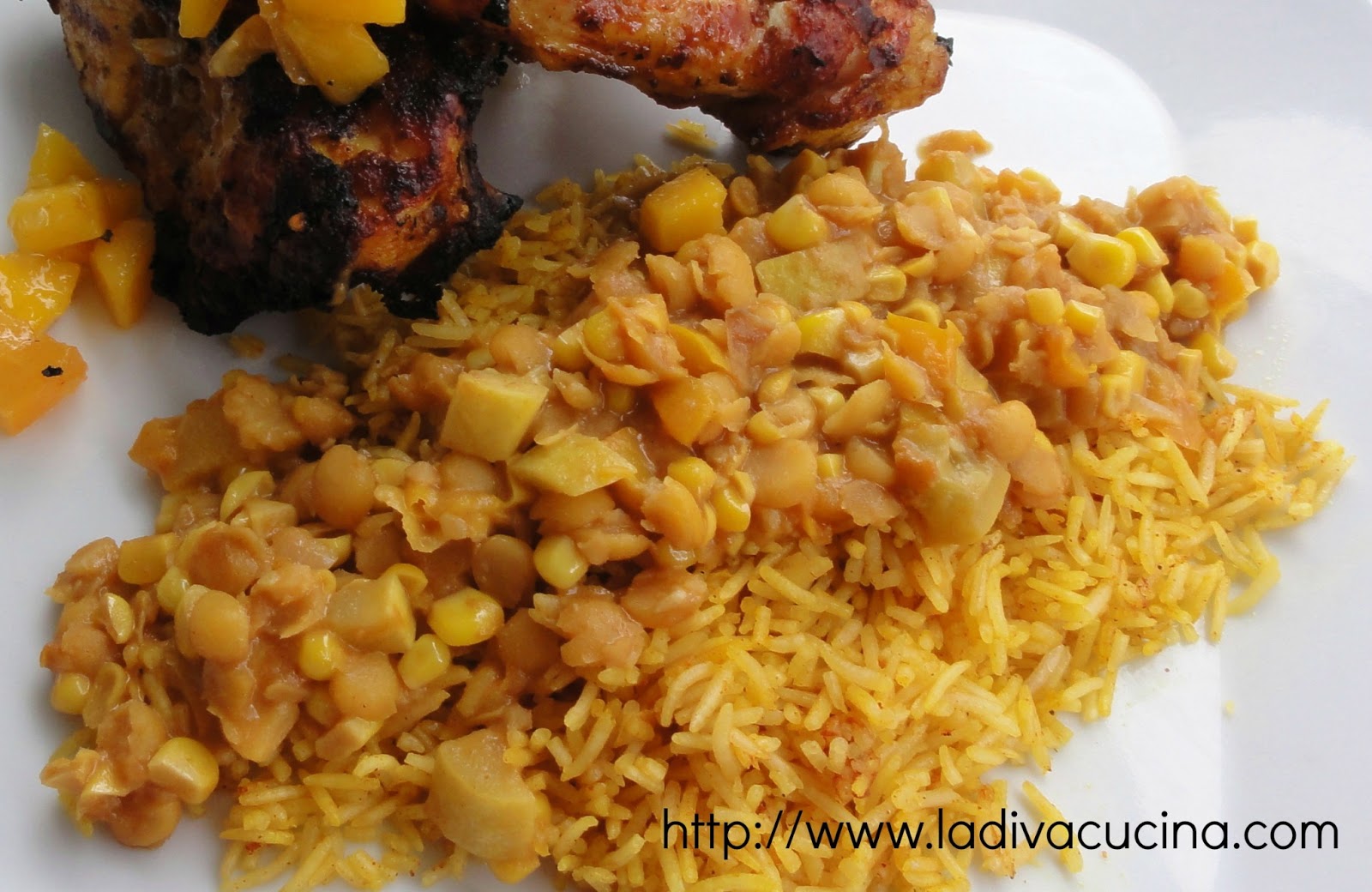 Here's the first part of the challenge I came up with:  yellow lentils with yellow pepper, corn and squash in a Penang coconut curry!  Of course I topped it off with yellow rice made with turmeric and chicken broth.  With the peppers and corn, the curry was sweet and spicy, but very delicious!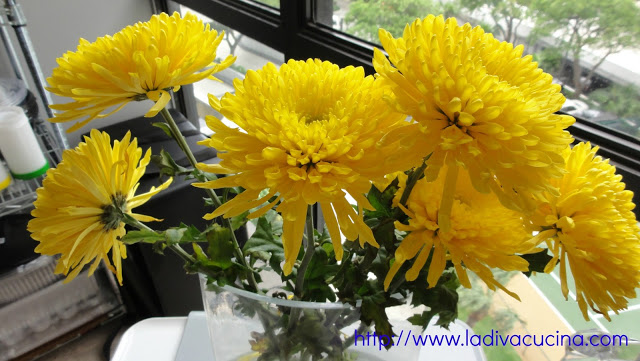 Here are the beautiful yellow mums I bought to shoot with my food and then promptly forgot about them!  : (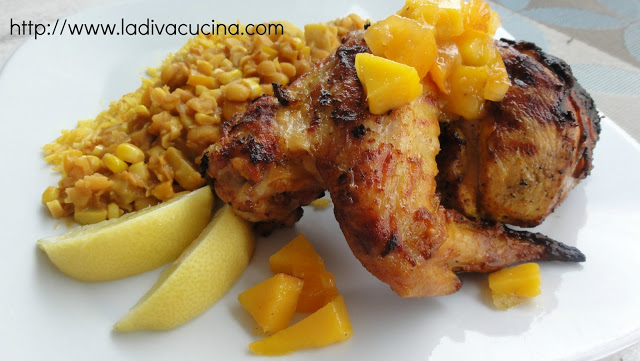 Hello, gorgeous little chicken wing!  Conjuring up tandoori, I marinated the chicken in yogurt pureed with garlic, ginger, chilies, mustard seeds, coriander seeds, turmeric and curry powder!    After sitting in the fridge for two days, we popped it onto a hot grill!  While the chicken tasted mighty fine, I think next time I could definitely double up on the spices, especially the chilies, which along with the fresh ginger, provided a mild heat.  But Diva likes it SPICY!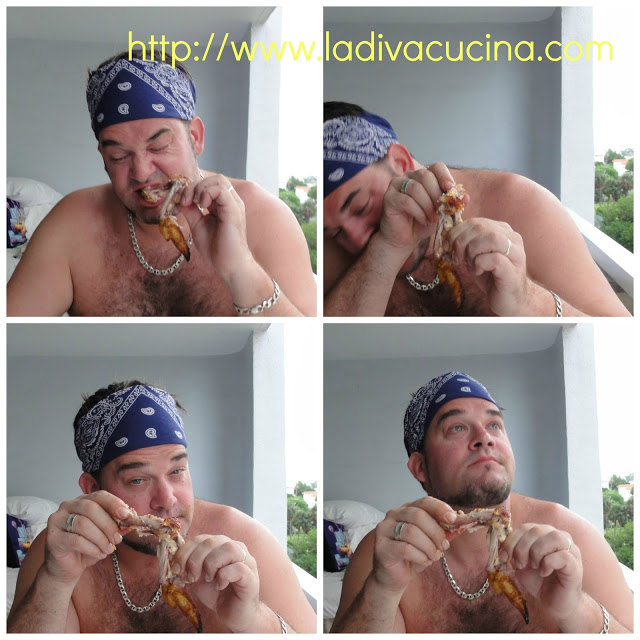 My Hus-bear enjoying a well deserved chicken wing out on the balcony after he grilled them.
Once I got to thinking about colors, I couldn't stop.  I ALMOST didn't post this until the end of the month so I could create another dish.  The alternate color was PINK.  Thinking beef carpaccio, shrimp, tuna, dragonfruit, guava and watermelon!  The ideas and combinations are endless!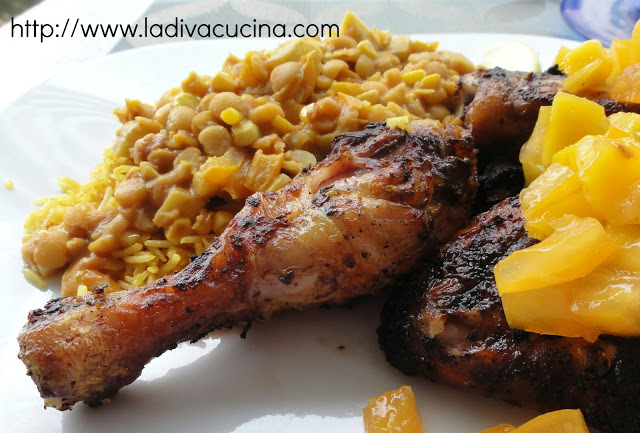 For the grand finale, I topped the chicken with a cooling mango and yellow tomato salsa!  It really completed the dish in taste AND color and made it all POP!
What COLOR would YOU choose to create an entire meal out of, darling?  At the end of the month, I'll be posting the round up from the entire Creative Cooking Crew and I'm certain that you and I both will be AMAZED at what this talented group comes up with!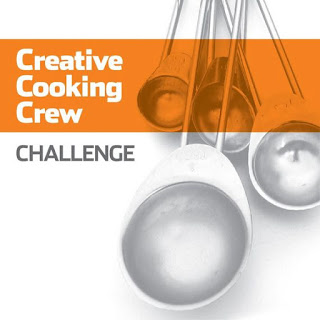 Here's the round up, see all the other cool, colourful and creative dishes by clicking HERE!
Originally posted 2013-06-07 21:54:00.