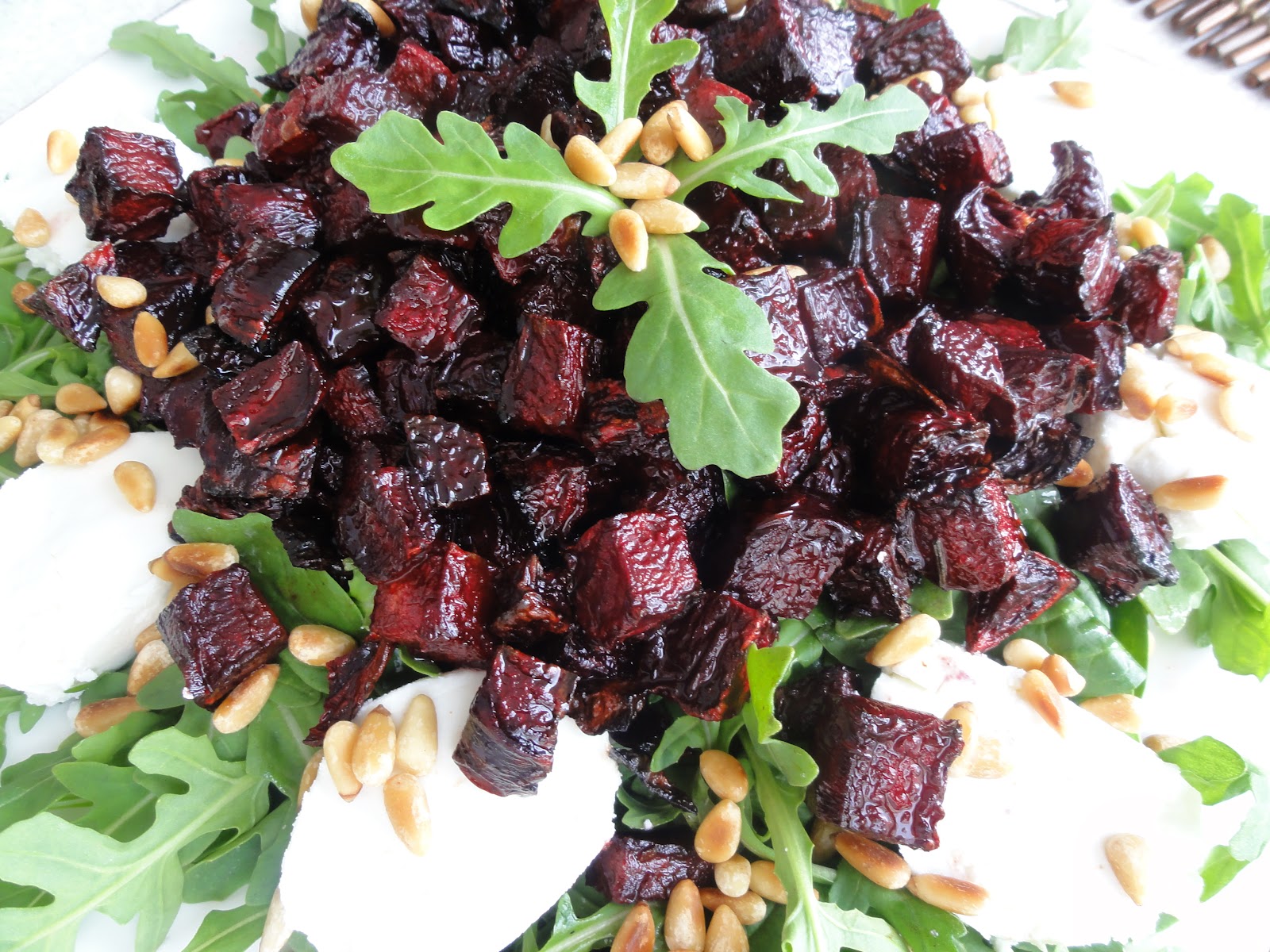 A MEDITERRANEAN INSPIRED BRUNCH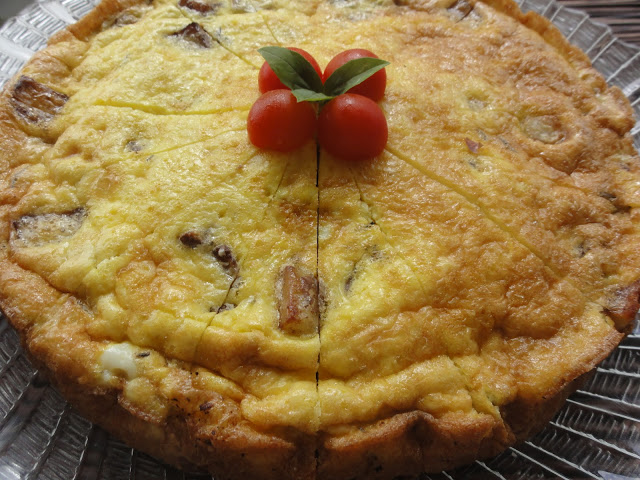 Frittata with fried potatoes, rosemary and parmigiano cheese.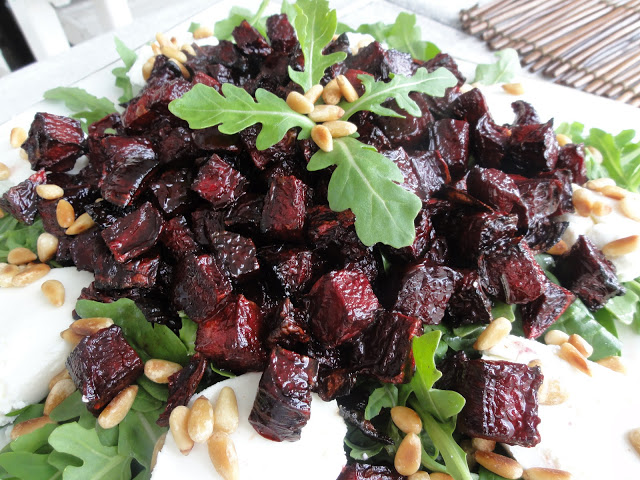 Roasted beet salad with creamy, American goat cheese, toasted pine nuts over baby arugula with extra virgin olive oil and Italian white wine vinegar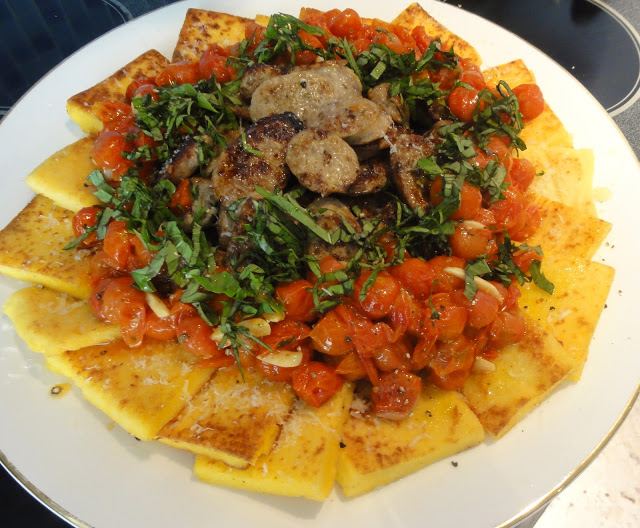 A unique brunch offering:  Fried polenta with Italian sausage slices, sauteed grape tomatoes and garlic with basil chiffonade with a dusting of freshly grated parmigiano cheese.
Originally posted 2012-05-16 16:18:00.