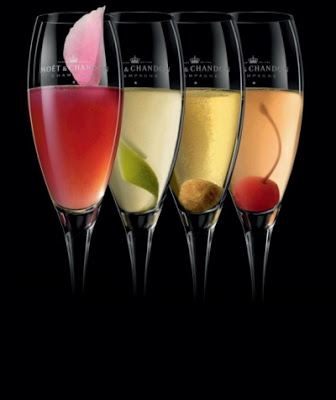 Darlings, did this photo get your attention? Good. La Diva knows what her readers are like.
And I haven't posted in over a week.
And I got nuthin'.
La Diva DID make a FABULOUS VIETNAMESE LEMONGRASS CHILE CHICKEN last night but as per usual, DJ Nevah L8 and I inhaled the divine dish before any photos were taken. However, I DID get a funny email from my friend Lady Fifi from Sydney today and I think it is just hilarious. For any of you that have worked in an office, I'm sure you will "relate." Enjoy, darlings!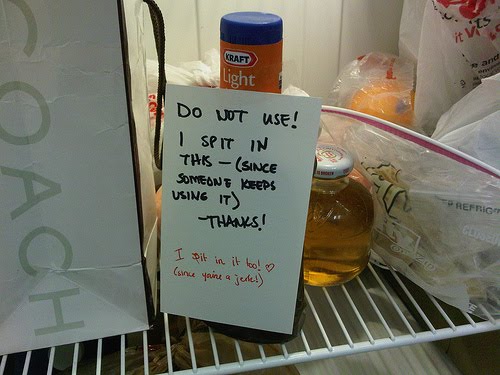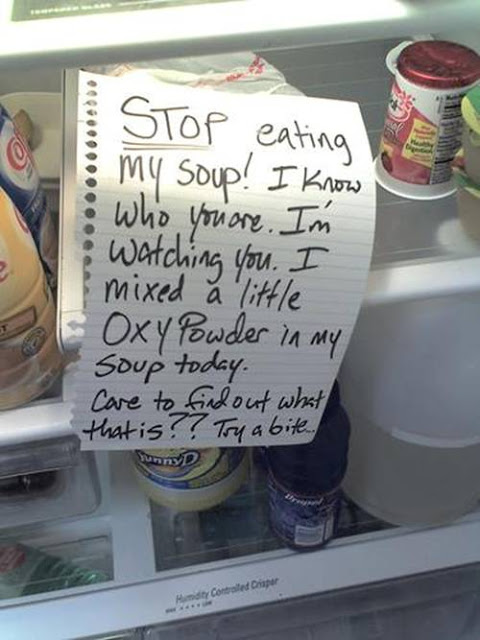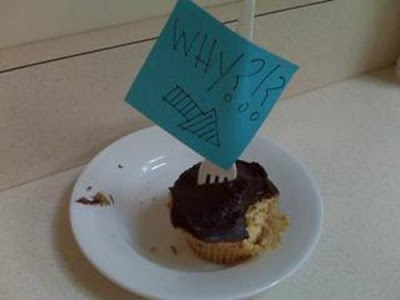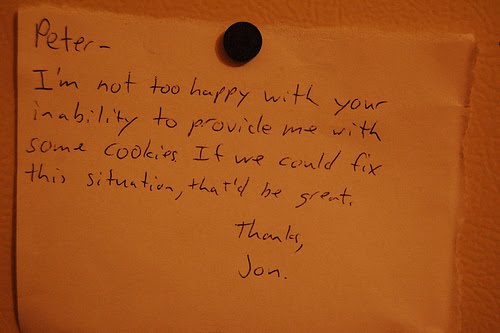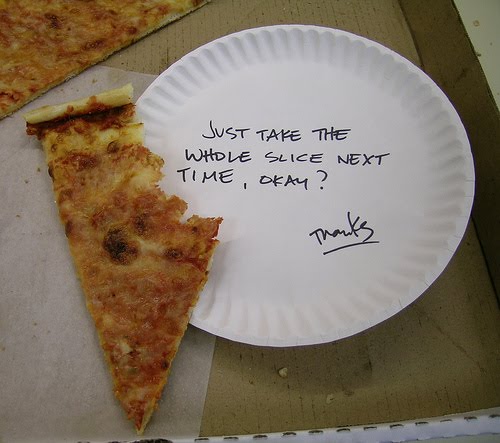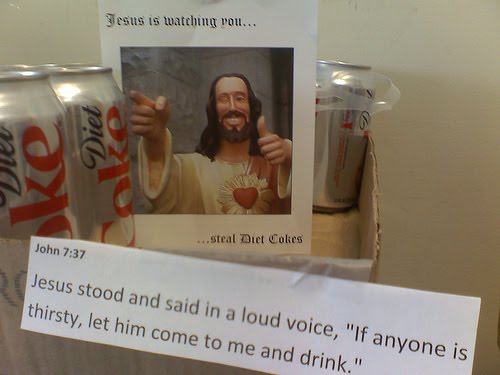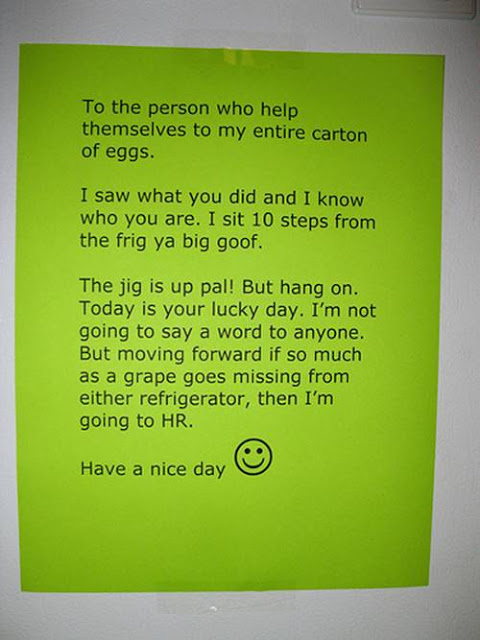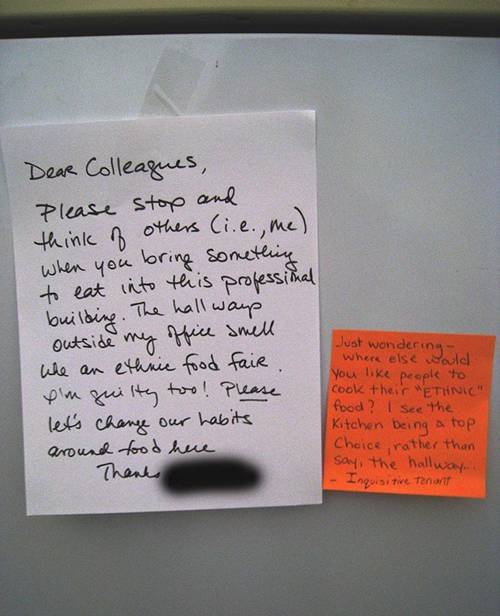 I love this one. When I worked at a tradeshow company in L.A. I remember someone walking by and commenting on the production girl from Thailand's lunch saying it "smelled worse than the Santa Monica Pier." In another Los Angeles office, La Diva was also cursed out by an office manager for having a "stinky meal." I was re-heating a yummy Indian fish curry and it was damn tasty. Funny enough, that never happened to me when working in downtown Sydney! Those Sydneysiders are quite familiar with various Asian dishes and and their "pungent" scents and many times the smell of a curry or "ethnic" dish would trigger the appearance of a nose over my compartment divider with the query: What's for lunch today, Diva?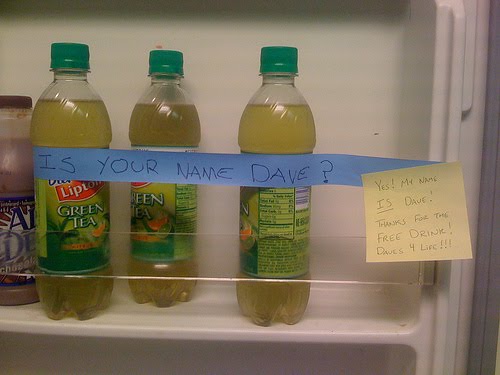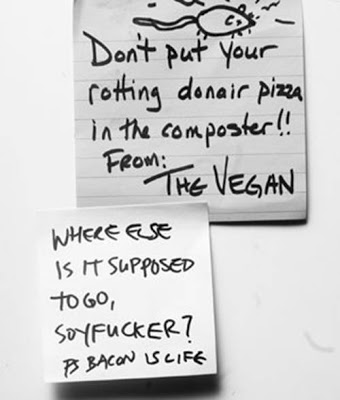 This one, naturally, is my favorite! From what I've read, a
"donair" pizza
is a Nova Scotian variation on a
doner kebab
but the sauce is made with condensed milk, sugar and vinegar. (Ick.) You know, La Diva likes the word Soyf*cker so much I just might have to make up an excuse to use it one day!
Ciao for now, darlings!
Don't forget: If you want to learn how to make smashing cocktails and have a smashing time, check out my "small bites, BIG DRINKS" cooking and cocktail classes
HERE!
cooking class, cocktails, parties, cocktail party, Miami, coral gables, events, bartending class, cocktail class, Laura Lafata, Miami Beach, miami cooking classes, bachelorette parties, bachelorette party, personal chef, corporate events, catering, personal chef, party entertainment, www.ladivacucina.com, top chef, next food network star

Originally posted 2010-09-21 23:45:00.