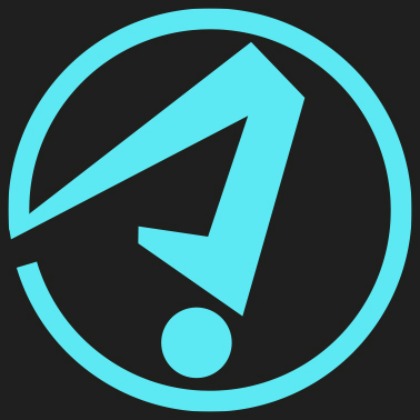 INTRODUCING THE FULL PIKE LLC, offering Event Production Services.
With over twenty-two years of event production experience expanding across four continents, event industry veteran and executive producer Felix Pike initiated The Full Pike LLC, A Production Resource Company in 2015 to service the South Florida market.   The Full Pike LLC was conceived in response to identifying the need to offer more creative and dynamic production solutions, resources and emerging technologies to the event production community on a global basis.
Do you require the services of an accomplished Production Manager or Technical Director? A Show Caller and Announcer aka 'Voice Of God' for that high profile event going live to three major networks? Looking for an experienced Stage Designer, Creative or an Executive Producer to pull it ALL together into a cohesive and remarkable presentation?
From a simple voice over to a customized 3D Audio Visual extravaganza, The Full Pike LLC can tailor your production needs for the best ROI. We're more than a vendor. We are an investment in a meaningful experience that your audience will take away long after the final curtain.
We ask a lot of questions. We listen. We develop strategic production solutions and identify the resources to create truly unique and flawless live events. We also work with a range of budgets, delivering the finest standards possible in any format. Based in Miami, available worldwide…with recent shows in Bangkok, Malta, Puerto Rico, San Antonio and Chicago.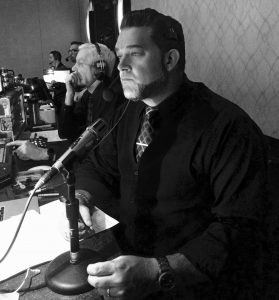 The Full Pike LLC  has partnered with La Diva Cucina and is offering executive producer and creative services for corporate events including:
Production manager
Technical director
State of the art audio-visual and lighting
Staging, scenic and event design
Pre-production
Artist sketches
Concept development and content consultation
Show caller
Announcer
Music supervision
Voice of God and more.
For the ultimate in providing turn-key event services that include professionalism, skill and world-class results, please CLICK HERE to arrange for a consultation.  We look forward to working with you to create a stellar event.